The Wellesley Knightsbridge | Jazz Lounge
Jazz Lounge
Relish the Brilliance.
Discover two of life's perfectly matched pleasures.
Live jazz performances take place on Fridays and Saturdays from 8.30pm to 11.30pm.
Embedded into The Wellesley's culture is the love of live jazz. The building maintains its historic roots of love for music by hosting weekly jazz nights - Live at The Wellesley - where guests can enjoy the best of Italian cuisine, paired with the smooth sounds of live music.
Live at The Wellesley are housed in the intimate surroundings of the Jazz Lounge. Former home to the famous Pizza on the Park at Hyde Park Corner, where jazz greats such as Jamie Cullum, George Melly, Amy Winehouse and Barbara Cook regularly performed, the weekly live performances aim to provide a unique Knightsbridge jazz-dining experience.
There is no greater tribute to our famous musical heritage than to keep the tradition alive through Jazz Nights.
For further information about the Jazz Lounge, or to make a booking,
Call: +442036686530 or Email: restaurant@thewellesley.co.uk
Menus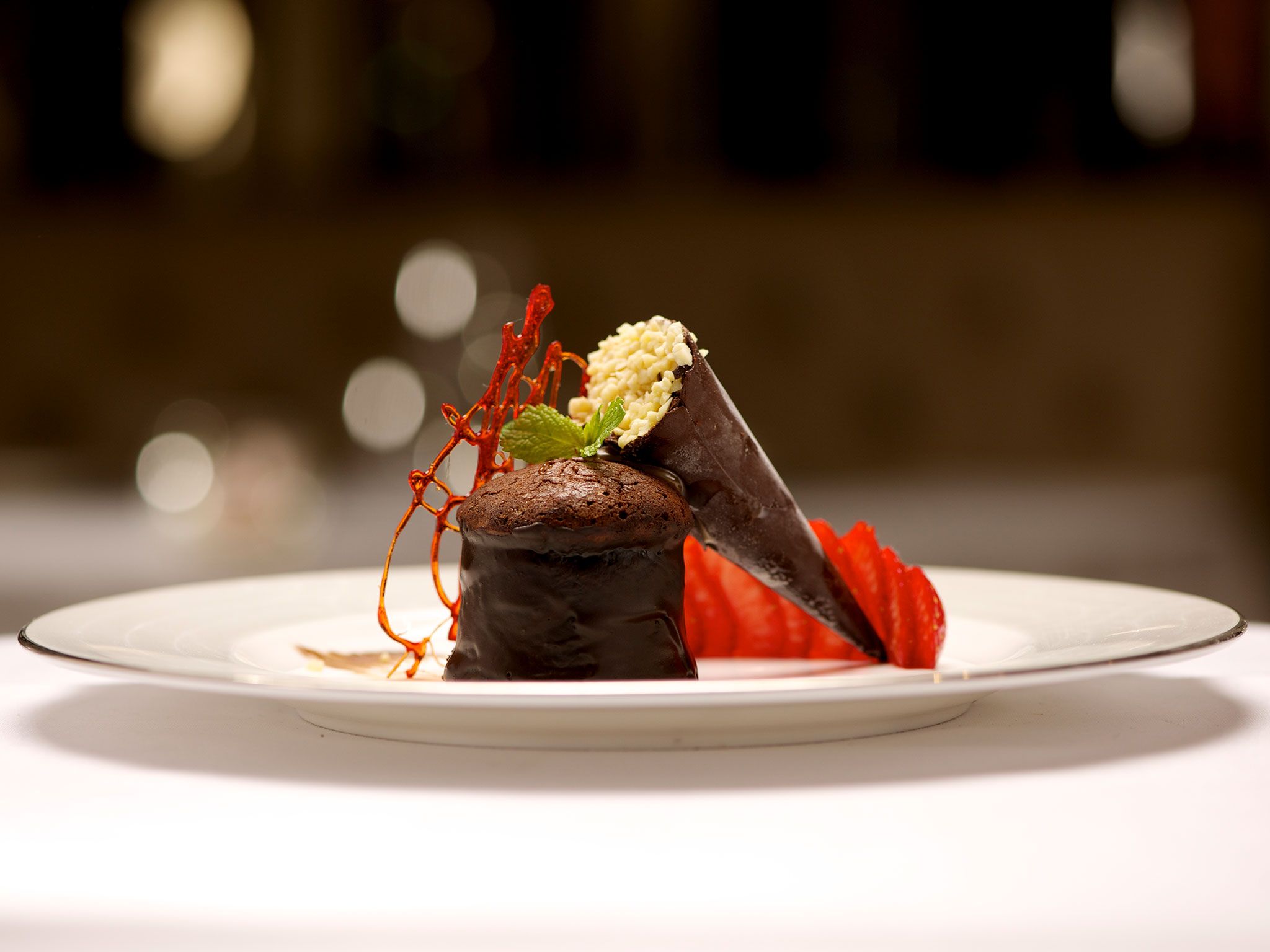 Upcoming Shows
Live at The Wellesley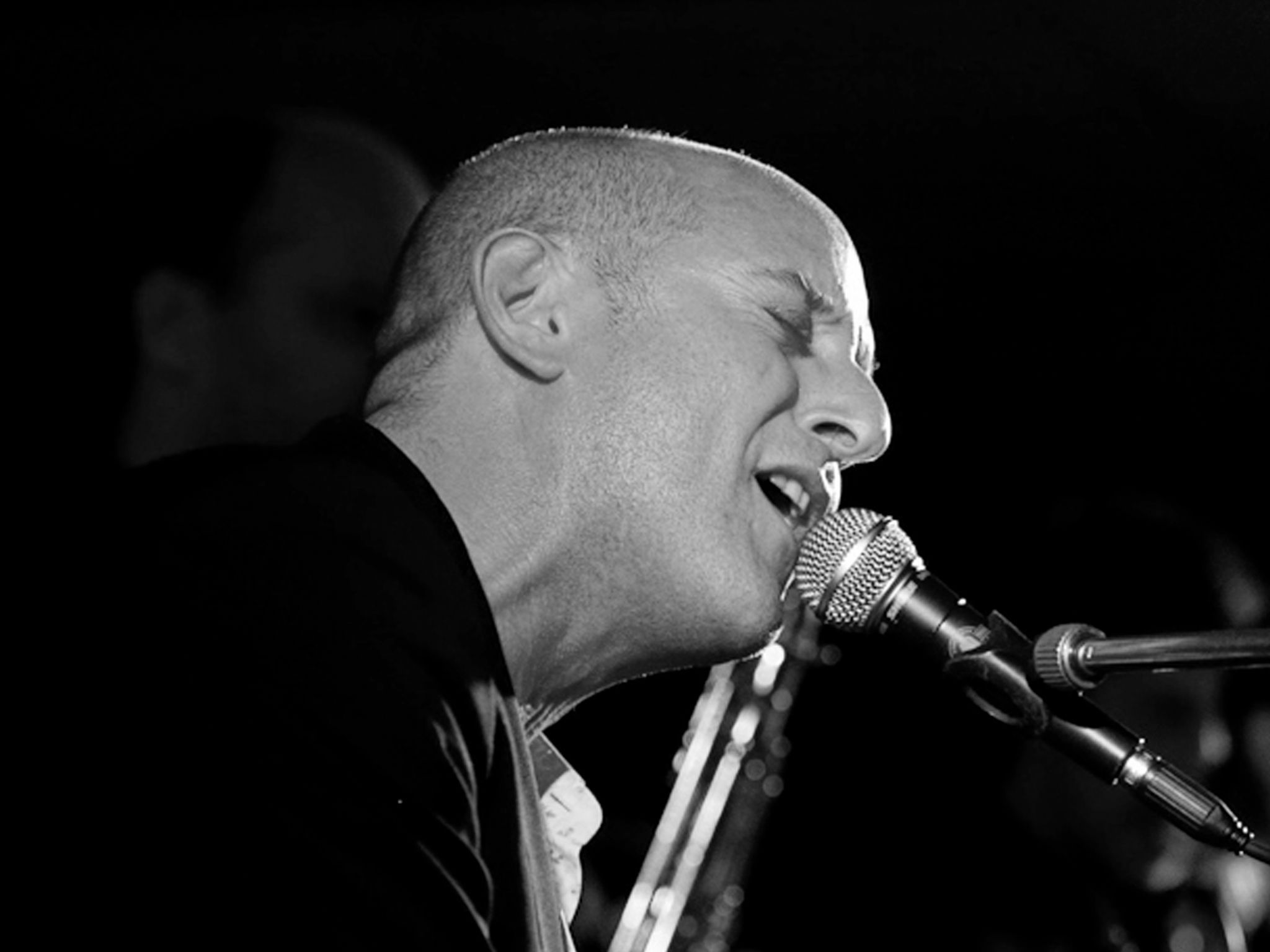 Jazz & Blues singer-pianist Jeremy Sassoon launched his solo career in 2011 with a debut album, a string of live jazz residencies and a project tributing the music of Ray Charles. Jeremy has performed at the Iridium Jazz Club in New York, the North Sea Jazz Festival, the Jazz Café, London and has entertained at the Champions League Final and the America's Cup Sailing Regatta Finals in Valencia, Spain.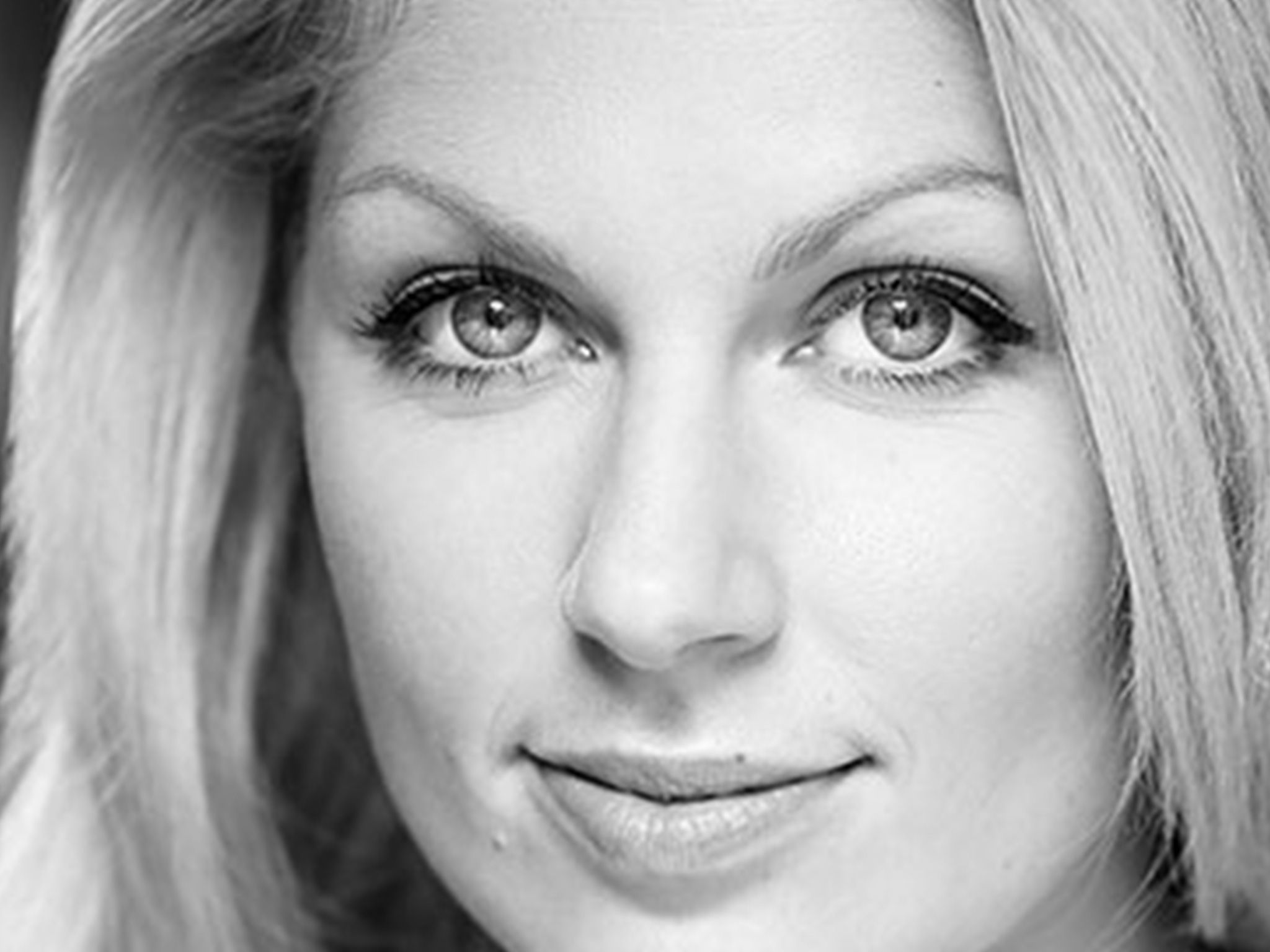 Sarah Vaughan trained in a broad range of musical styles including jazz, pop, musical theatre and opera. She has performed all over the world in various musicals and operas, winning awards for the roles of Belle (Beauty and the Beast), Brenda Blossom (Hollywood Pinafore) and Mabel (The Pirates of Penzance), and currently tours with the acclaimed group Women of Ireland.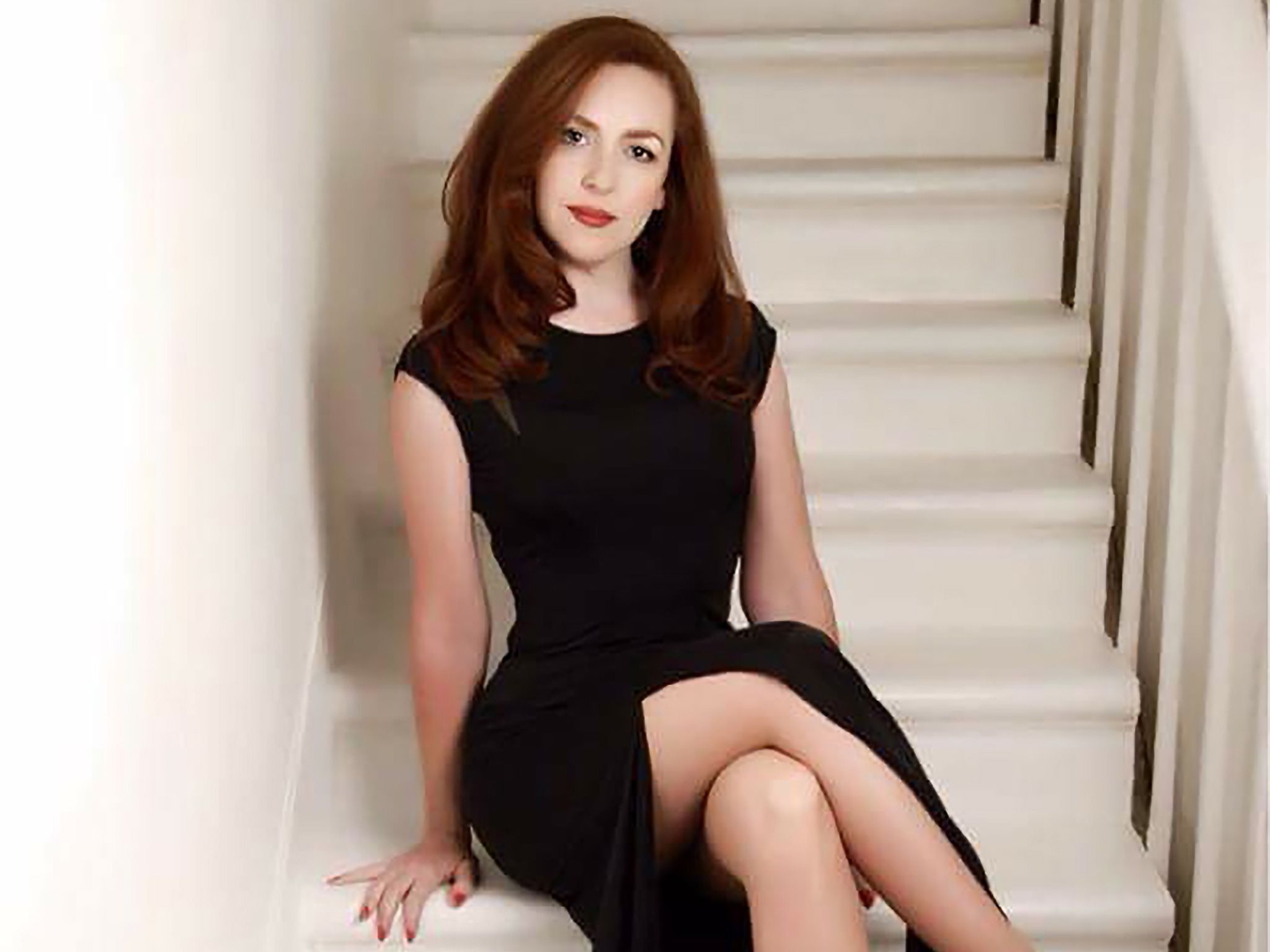 Bonita has enjoyed performing worldwide, headlining at theatres, concert arenas and festivals throughout Europe, the Far East and recently to an audience of over 70,000 at Copacabana Beach in Brazil. She began her professional career in the hit musical Hair in London's West End and from there travelled the world as a principal singer with the Jean Ann Ryan Company. She was later signed to Polydor and went on to perform at The Point, Dublin and work alongside Rick Astley, Debbie Gibson, Rick Parfitt Jnr, Russian pop star Emin and, contrastingly, the quintessential American pop legend Donny Osmond among many others. She has since appeared with a variety of jazz ensembles and big bands.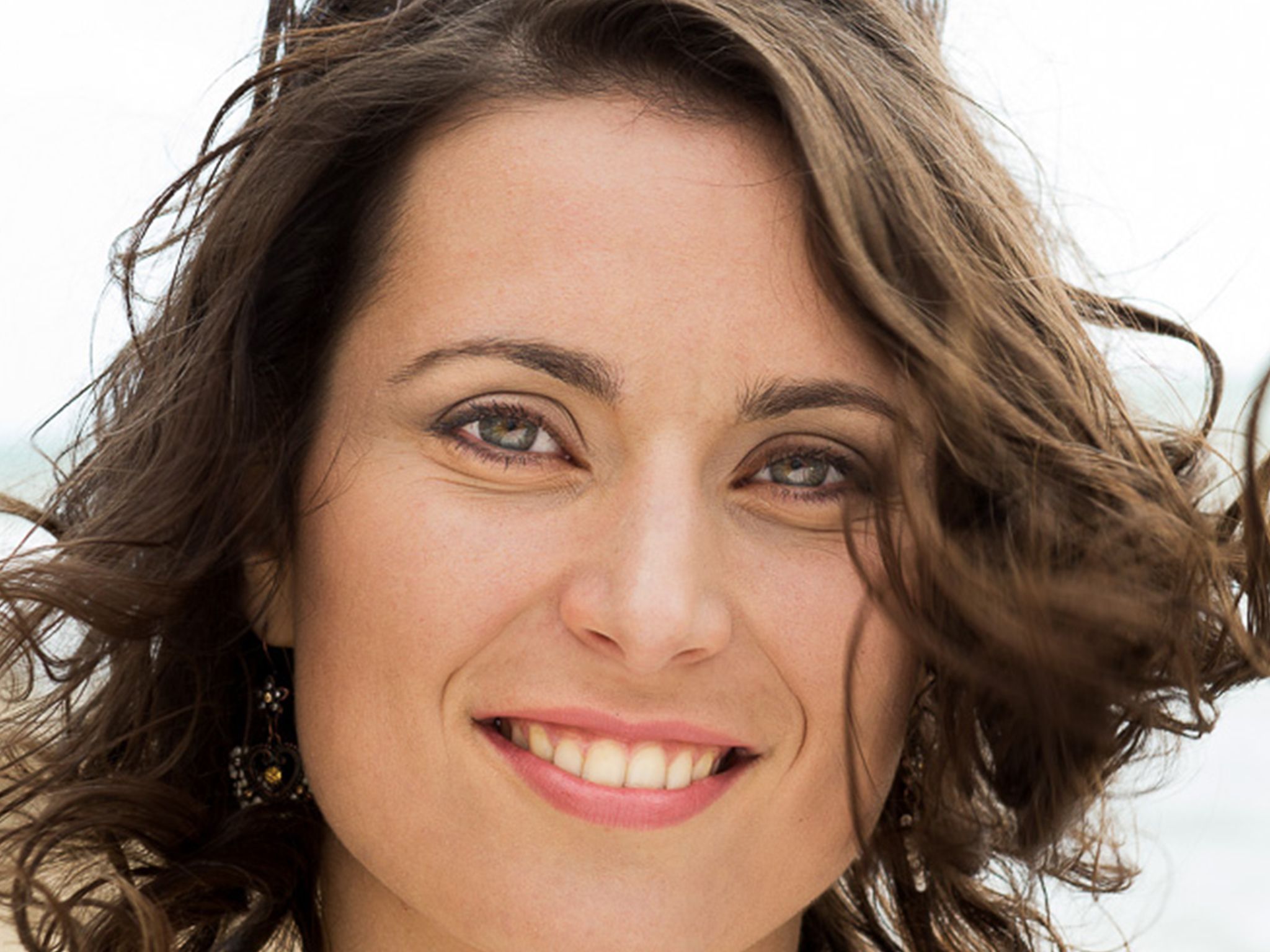 Born and raised in New York from Italian descent, Noemi Nuti is a jazz and Latin singer and composer currently residing in London. She studied improvisation and composition at Trinity College of Music in 2009, graduating with an MA in Jazz Performance in 2012. In 2008 and 2009, she performed with the Tomorrow's Warrior's project "Jazz Alive" and, in 2010, appeared at the London Jazz Festival alongside Norma Winstone. A member of the London Vocal Project led by Pete Churchill and a regular guest singer with the National Youth Jazz Orchestra, Noemi has performed at numerous London venues.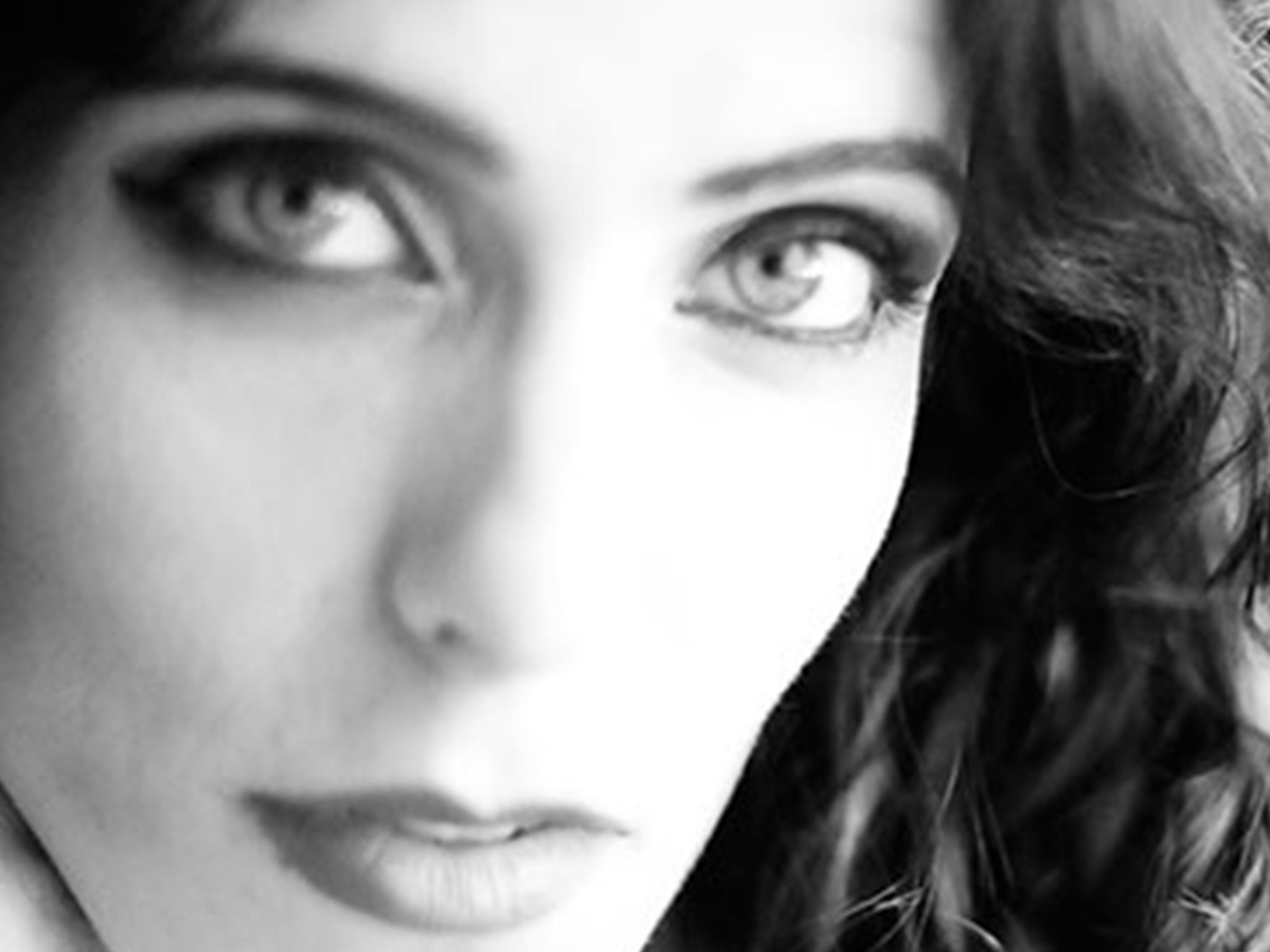 Experience the gifted and immensely-emotional vocals from Sara Dowling. Sara's influences are wide and far reaching. She invokes the spirit of Anita O'Day mixed with the souls of Betty Carter and Billie Holiday. Her interpretations of classic ballads leave audiences spellbound and she tackles up-tempo standards from the American Songbook with energy and vigour.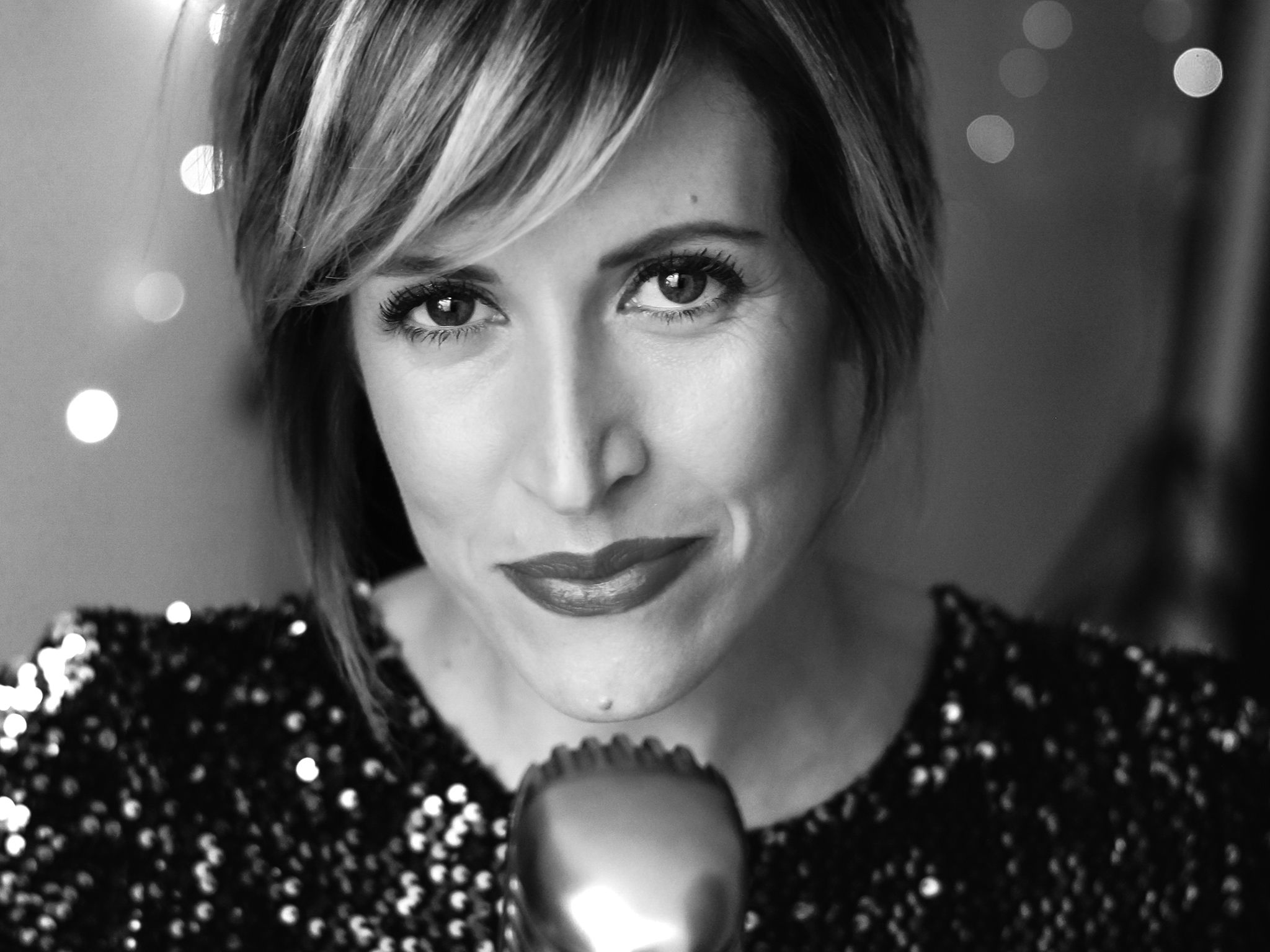 Kate's performing career began playing the title role of Annie at the Liverpool Empire theatre. Later, she joined the National Youth Music Theatre (NYMT) where she played principal roles in many productions. Kate has performed in many West End and television productions, including playing the role of Roxie Hart in the acclaimed musical "Chicago", "Spirit of Broadway" and "Dancing Queen America".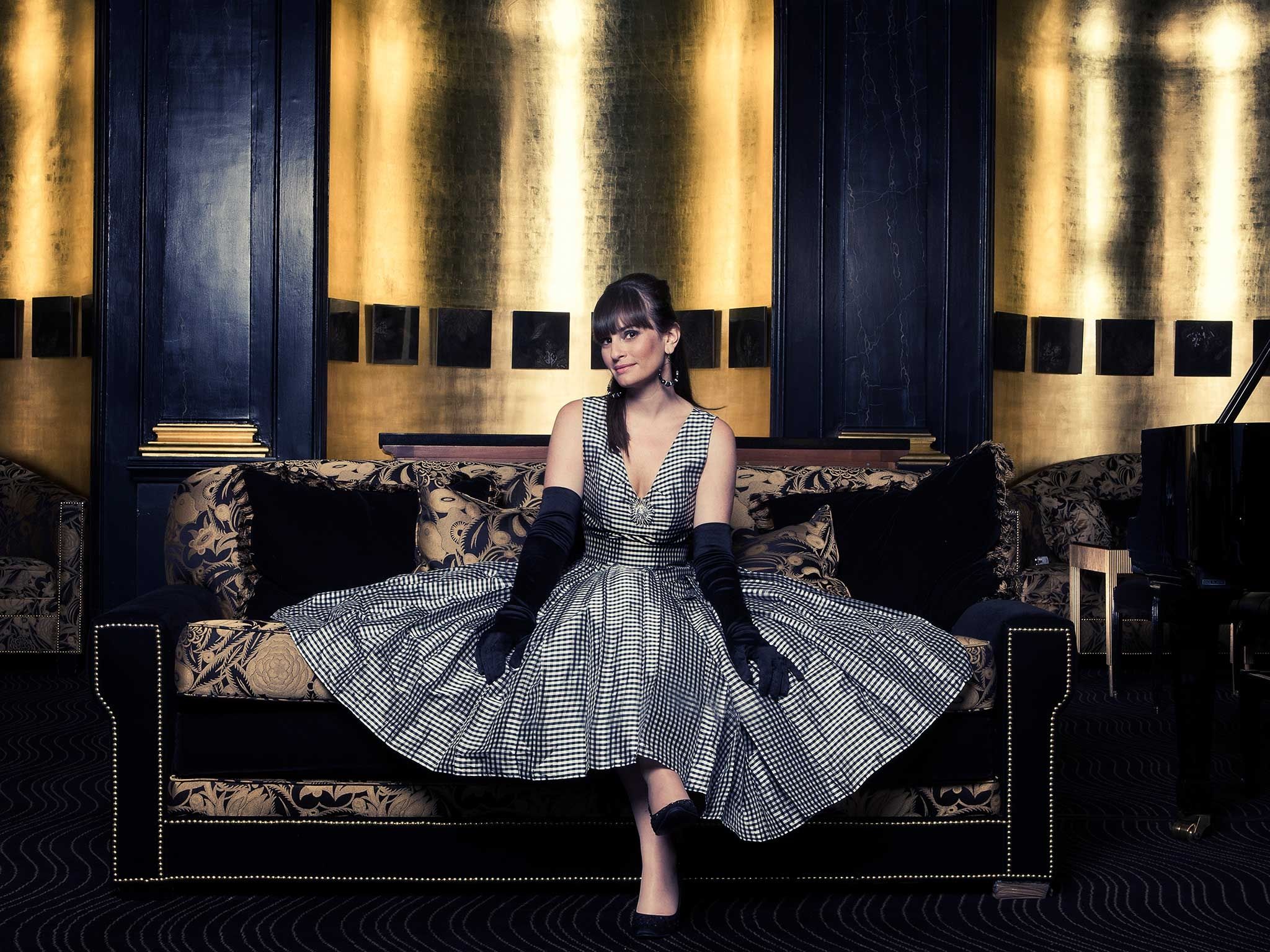 For as long as she can remember, London-born Beverley Stone has been immersed in popular music from Great American Songbook interpreters such as Frank Sinatra, Ella Fitzgerald, Nat King Cole and Billie Holiday to contemporary artists such as Carole King and Amy Winehouse. Beverley has performed at some of the finest venues in the country, including Ronnie Scott's, the 606 Club, Pizza Express Jazz Club Soho, The Hideaway and The Forum. While cultivating her songwriting career she has worked with some of the UK's foremost musicians and producers and her debut album, Butterfly Rising, is out now.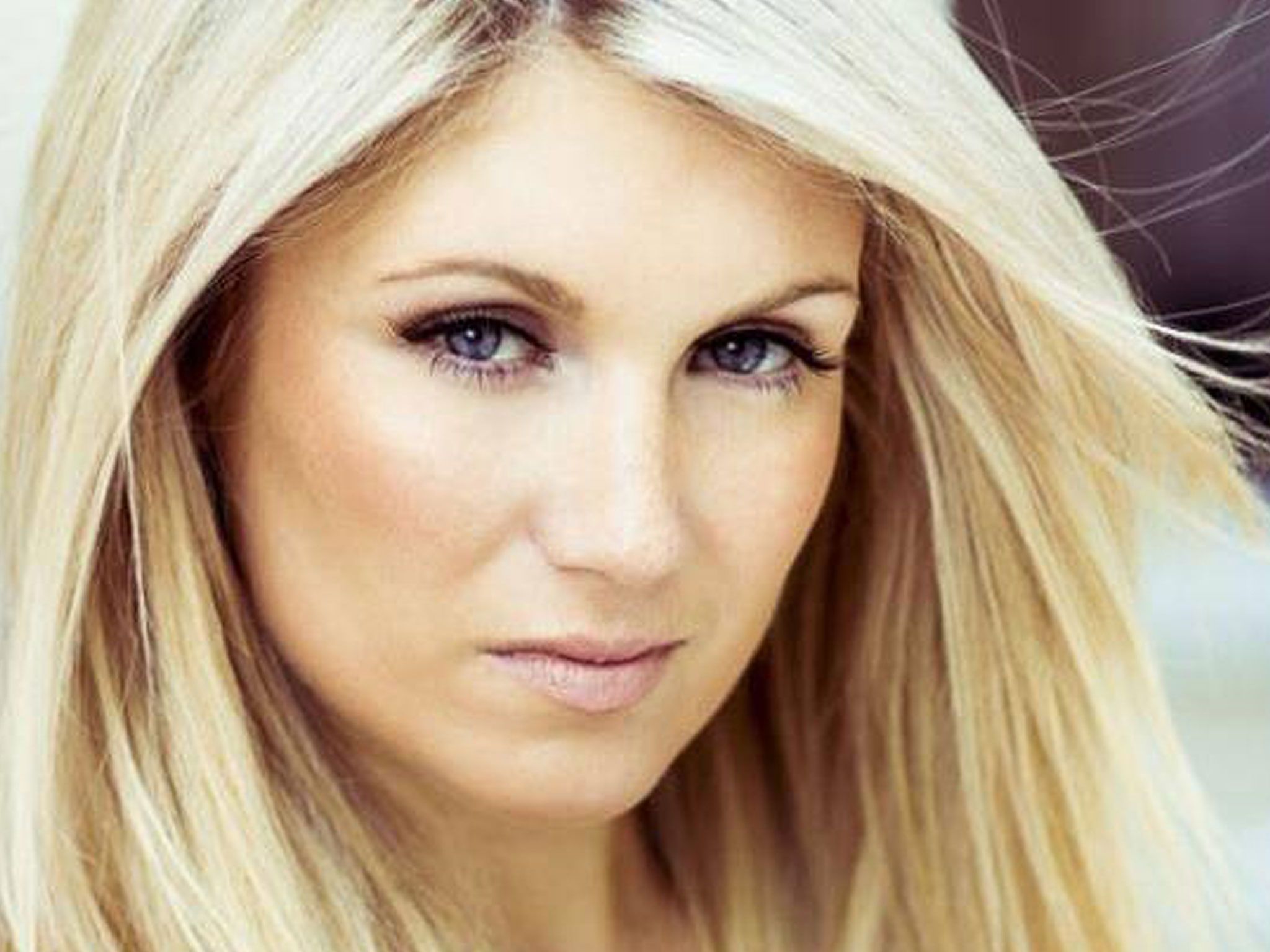 Finalist in BBC1's "Over the Rainbow" - Andrew Lloyd Webber's talent search for Dorothy in The Wizard of Oz, Amy was nominated for Best Female Performance in an Off-West End Production for The Drowsy Chaperone at Upstairs at the Gatehouse and has performed in countless other West End and touring productions, including Tonight's the Night, Dreamboats and Petticoats and Bohemian Rhapsody. She played the role of Katie in the BBC1 hit drama Hustle and has appeared on P&O's Oceana and at the MGM Grand in Las Vegas.