The Wellesley Knightsbridge | Jazz Lounge
Jazz Lounge
Relish the Brilliance.
Discover two of life's perfectly matched pleasures.
Live jazz performances take place on Fridays and Saturdays from 8.30pm to 11.30pm.
Embedded into The Wellesley's culture is the love of live jazz. The building maintains its historic roots of love for music by hosting weekly jazz nights - Live at The Wellesley - where guests can enjoy the best of Italian cuisine, paired with the smooth sounds of live music.
Live at The Wellesley are housed in the intimate surroundings of the Jazz Lounge. Former home to the famous Pizza on the Park at Hyde Park Corner, where jazz greats such as Jamie Cullum, George Melly, Amy Winehouse and Barbara Cook regularly performed, the weekly live performances aim to provide a unique Knightsbridge jazz-dining experience.
There is no greater tribute to our famous musical heritage than to keep the tradition alive through Jazz Nights.
Upcoming Shows
Live at The Wellesley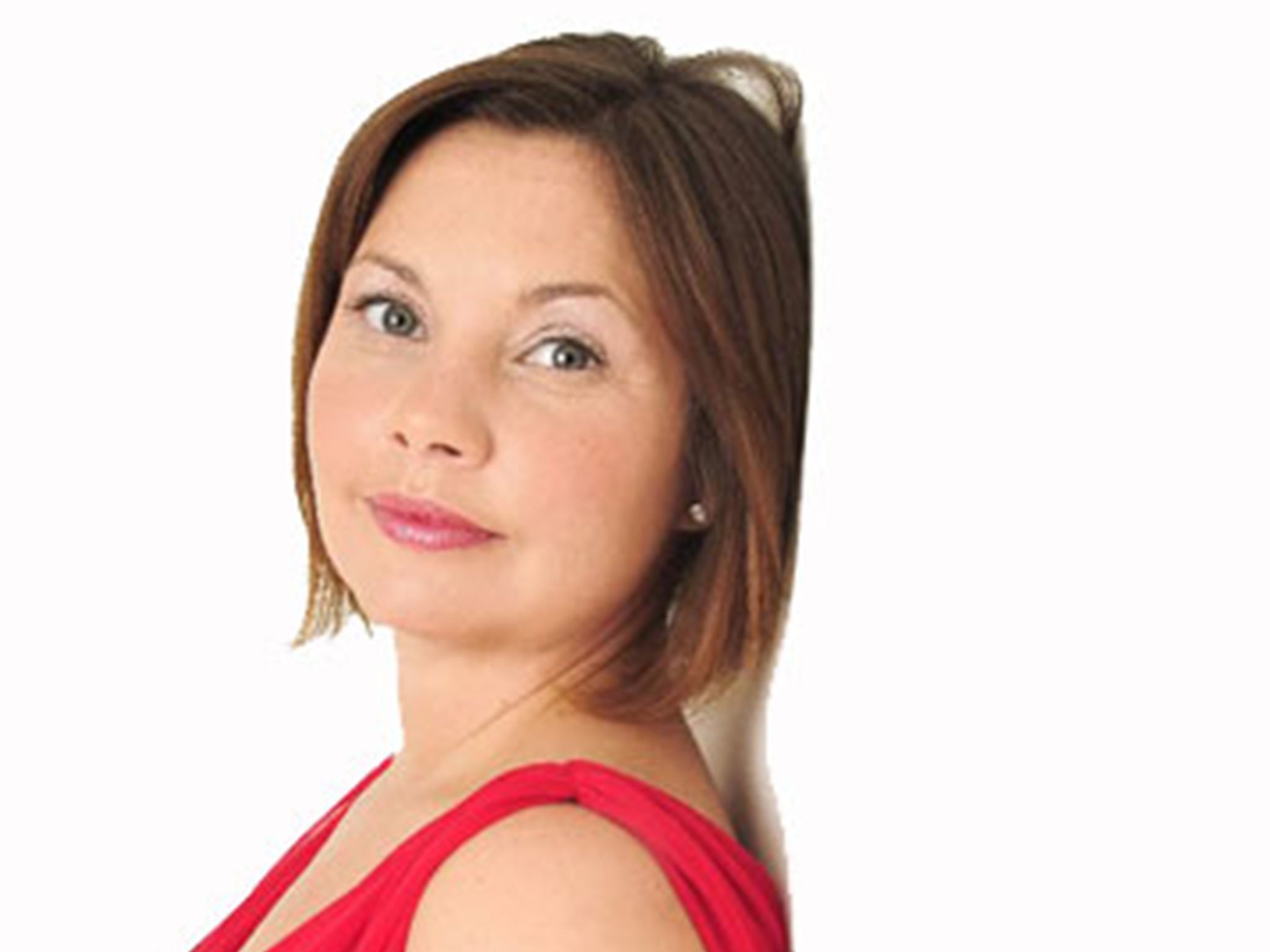 Jayne O'Mahony is a well-established performer in the West End. Throughout her career she has performed in musicals such as Les Miserables as one of the starring roles (Cosette) and Andrew Lloyd Webber's Evita, in which she played the Mistress. Jayne later travelled to Oslo Spectrum Arena to star in the same role alongside John Barrowman. Closer to home Jayne has performed at The Royal Albert Hall and she is also privileged to have performed for Princess Diana.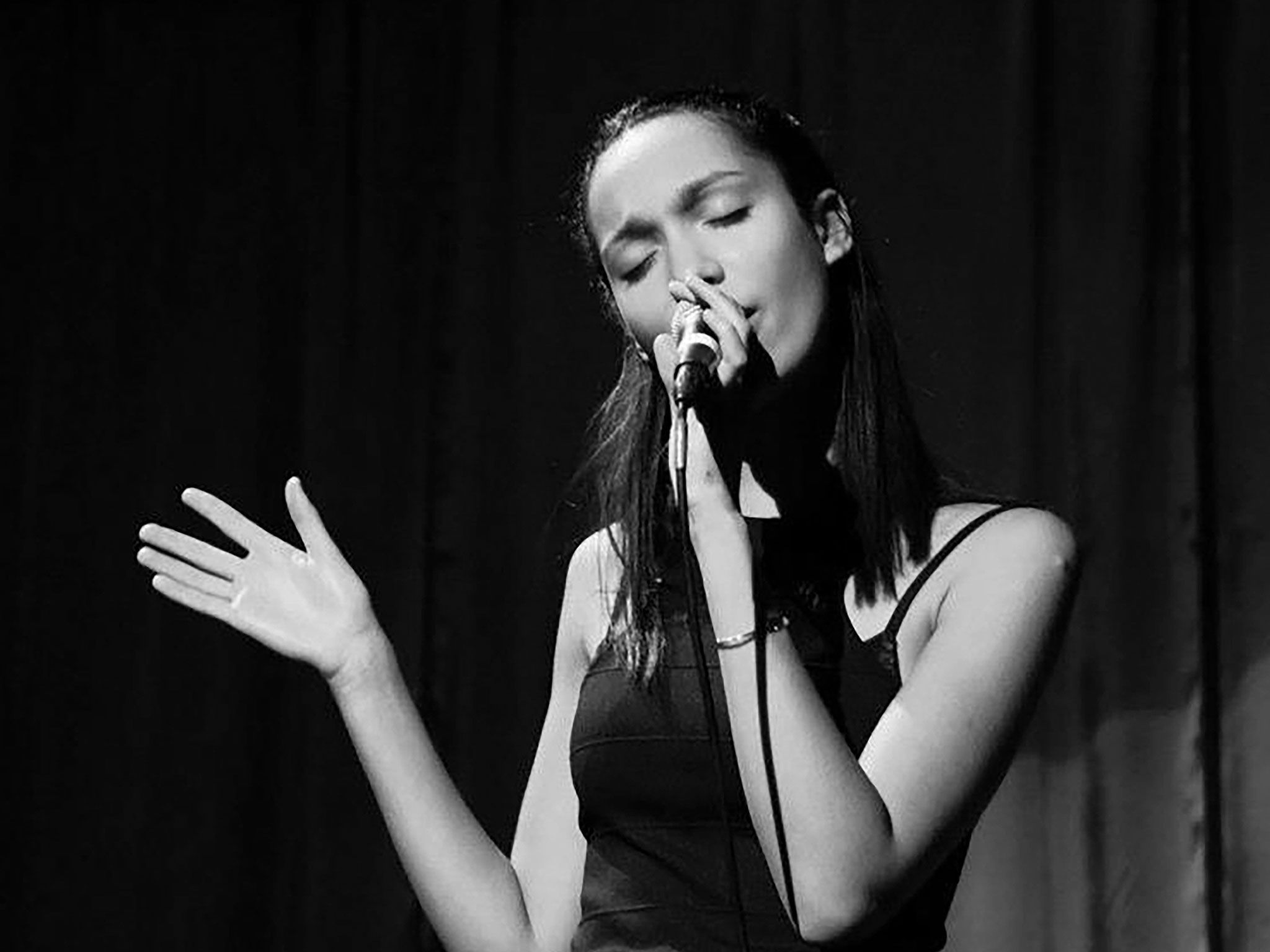 Billie was raised on the music of the great soul singers, including Sade, Anita Baker and Chaka Khan. She soon began singing songs inspired by these greats and their influence can be observed in her smooth vocals. Billie's introduction to jazz came when she started singing with the National Youth Jazz Orchestra (NYJO). She then went on to study at London's Guildhall School of Music and Drama where her love for jazz (particularly songs from the Great American Songbook) began to fuse with her musical foundations in soul music. Billie performs a selection of her favourite jazz standards from the likes of Billie Holiday, Ella Fitzgerald and Chet Baker.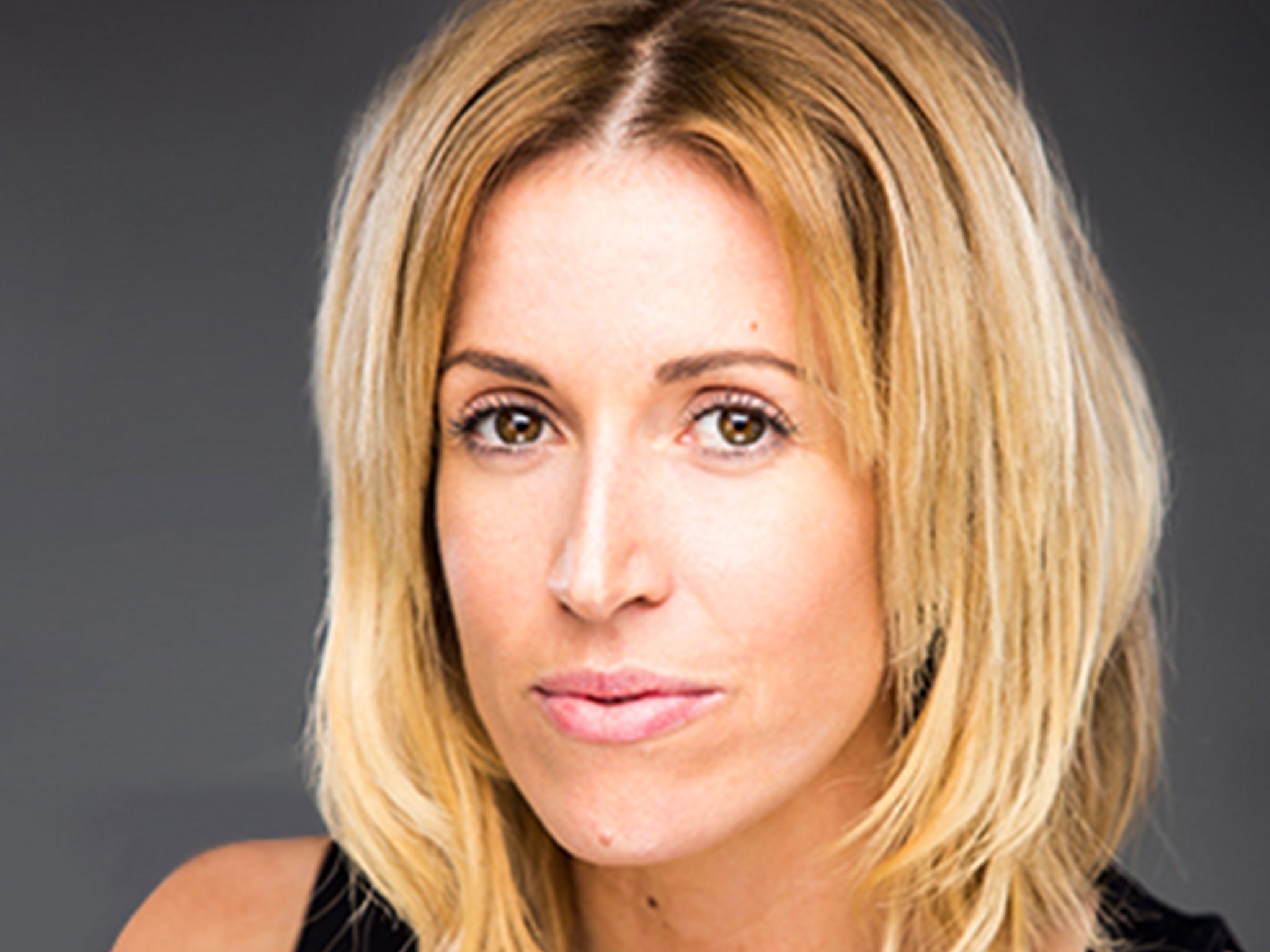 Kate's performing career began playing the title role of Annie at the Liverpool Empire theatre. Later, she joined the National Youth Music Theatre (NYMT) where she played principal roles in many productions. Kate has performed in many West End and television productions, including playing the role of Roxie Hart in the acclaimed musical "Chicago", "Spirit of Broadway" and "Dancing Queen America".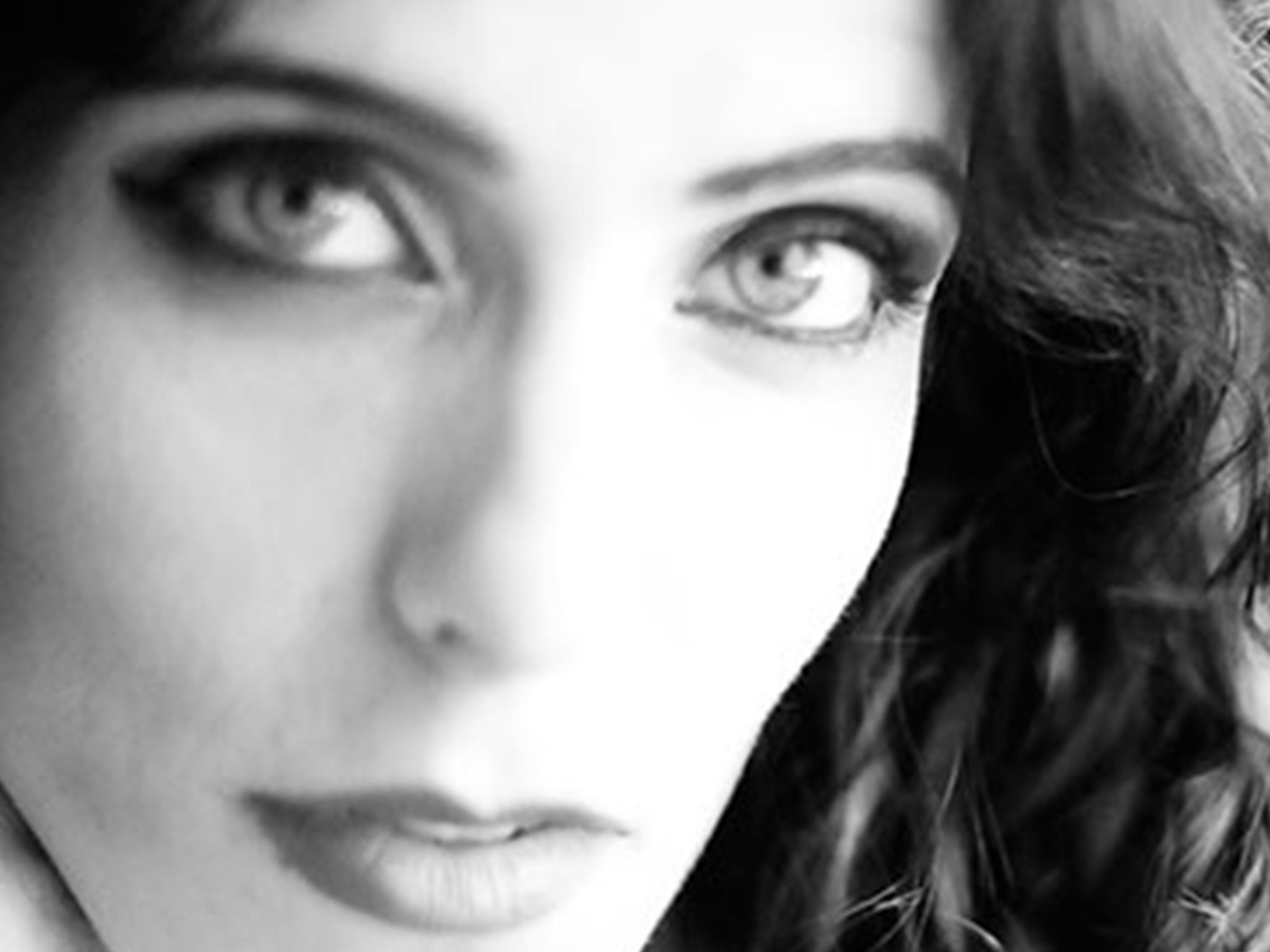 Experience the gifted and immensely-emotional vocals from Sara Dowling. Sara's influences are wide and far reaching. She invokes the spirit of Anita O'Day mixed with the souls of Betty Carter and Billie Holiday. Her interpretations of classic ballads leave audiences spellbound and she tackles up-tempo standards from the American Songbook with energy and vigour.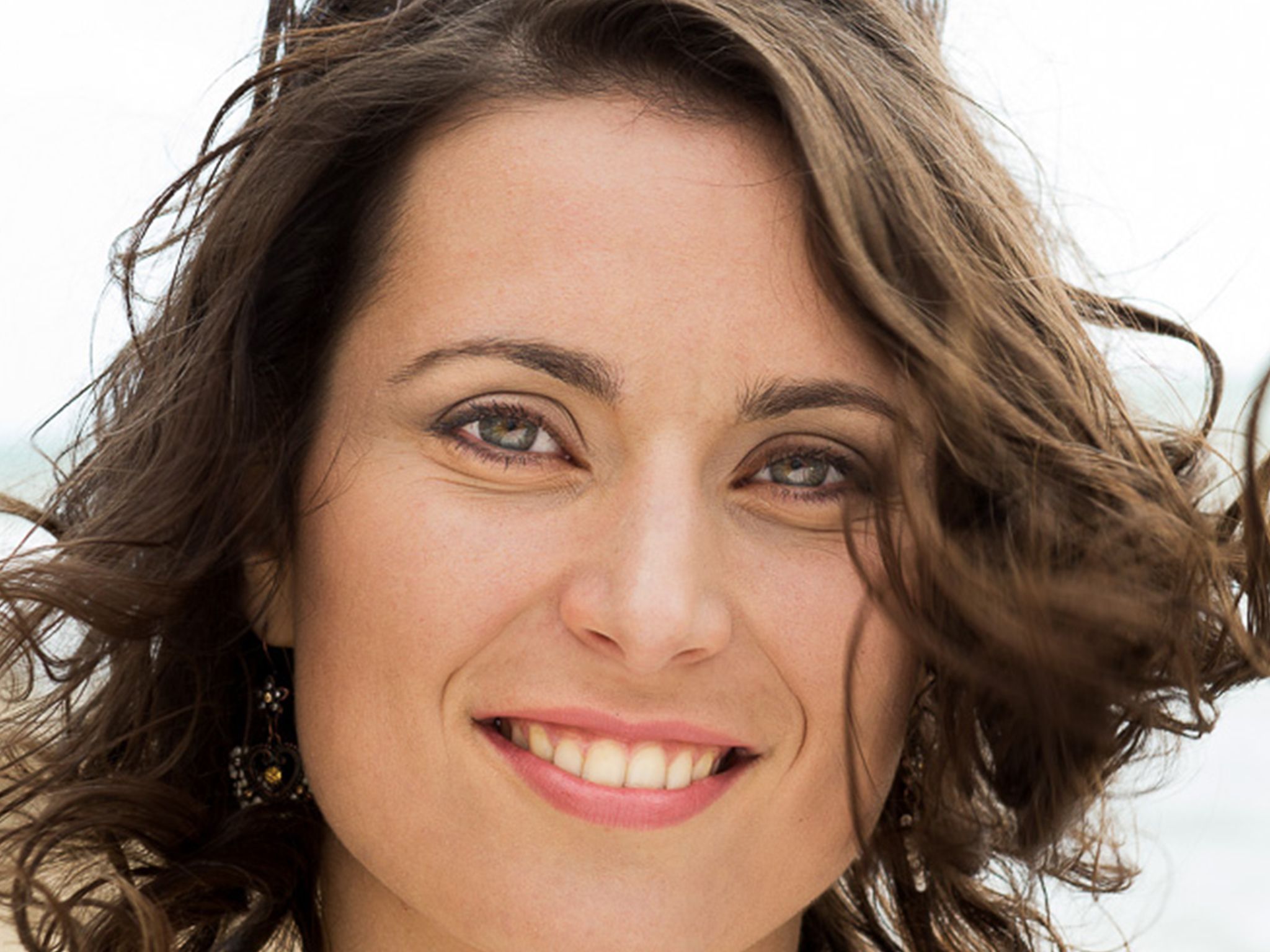 Born and raised in New York from Italian descent, Noemi Nuti is a jazz and Latin singer and composer currently residing in London. She studied improvisation and composition at Trinity College of Music in 2009, graduating with an MA in Jazz Performance in 2012. In 2008 and 2009, she performed with the Tomorrow's Warrior's project "Jazz Alive" and, in 2010, appeared at the London Jazz Festival alongside Norma Winstone. A member of the London Vocal Project led by Pete Churchill and a regular guest singer with the National Youth Jazz Orchestra, Noemi has performed at numerous London venues.