The Wellesley Knightsbridge | Crystal Bar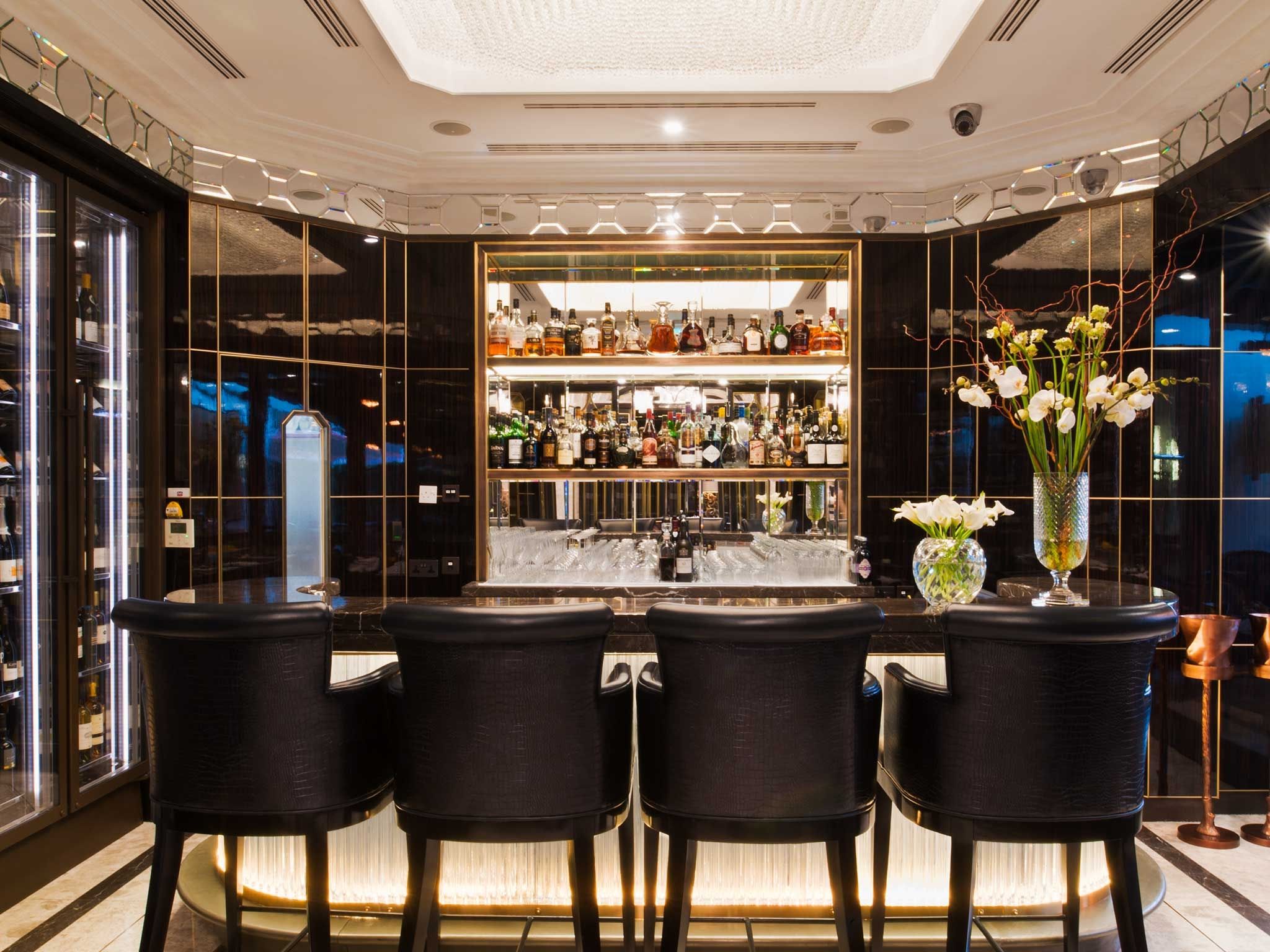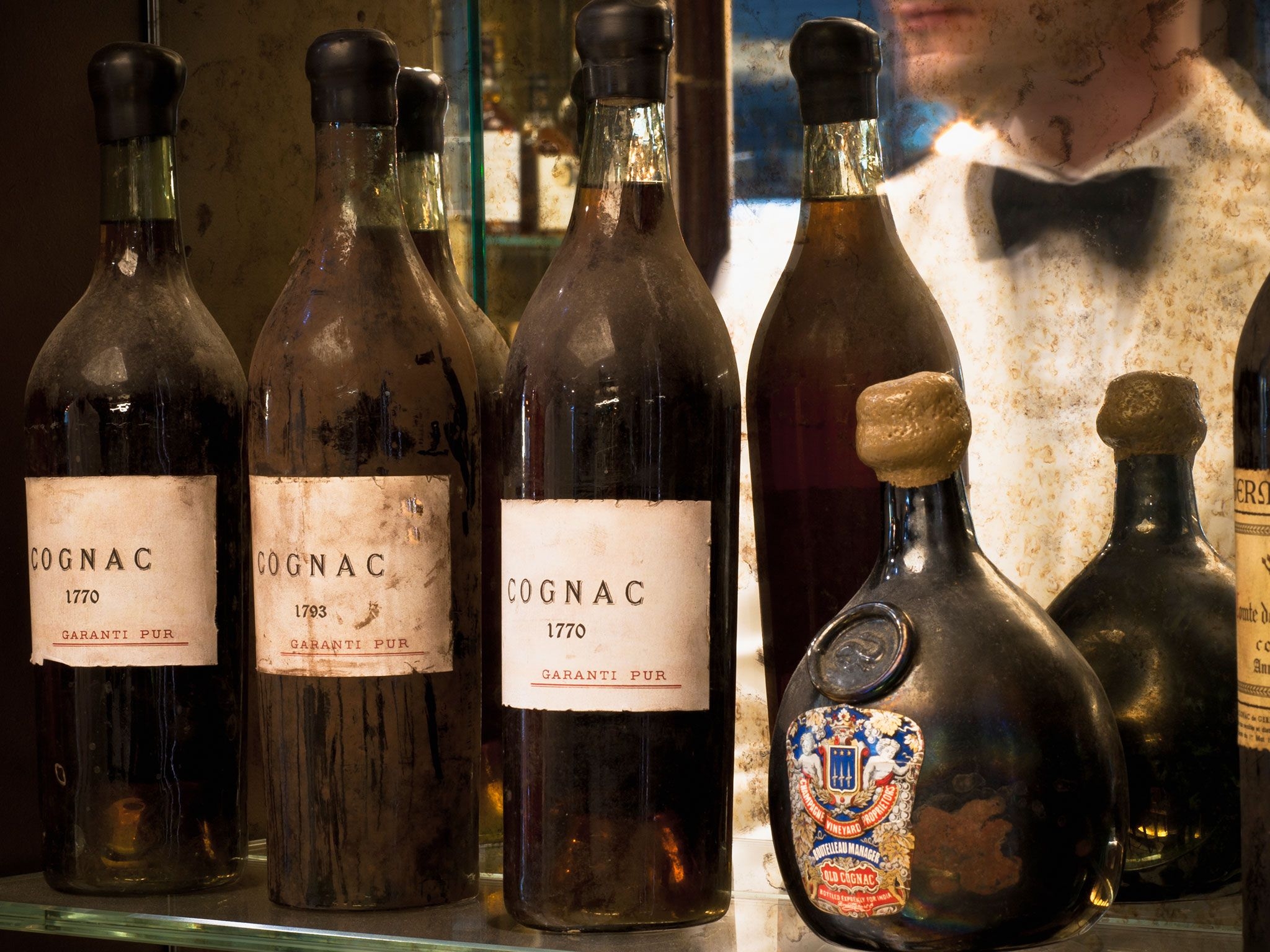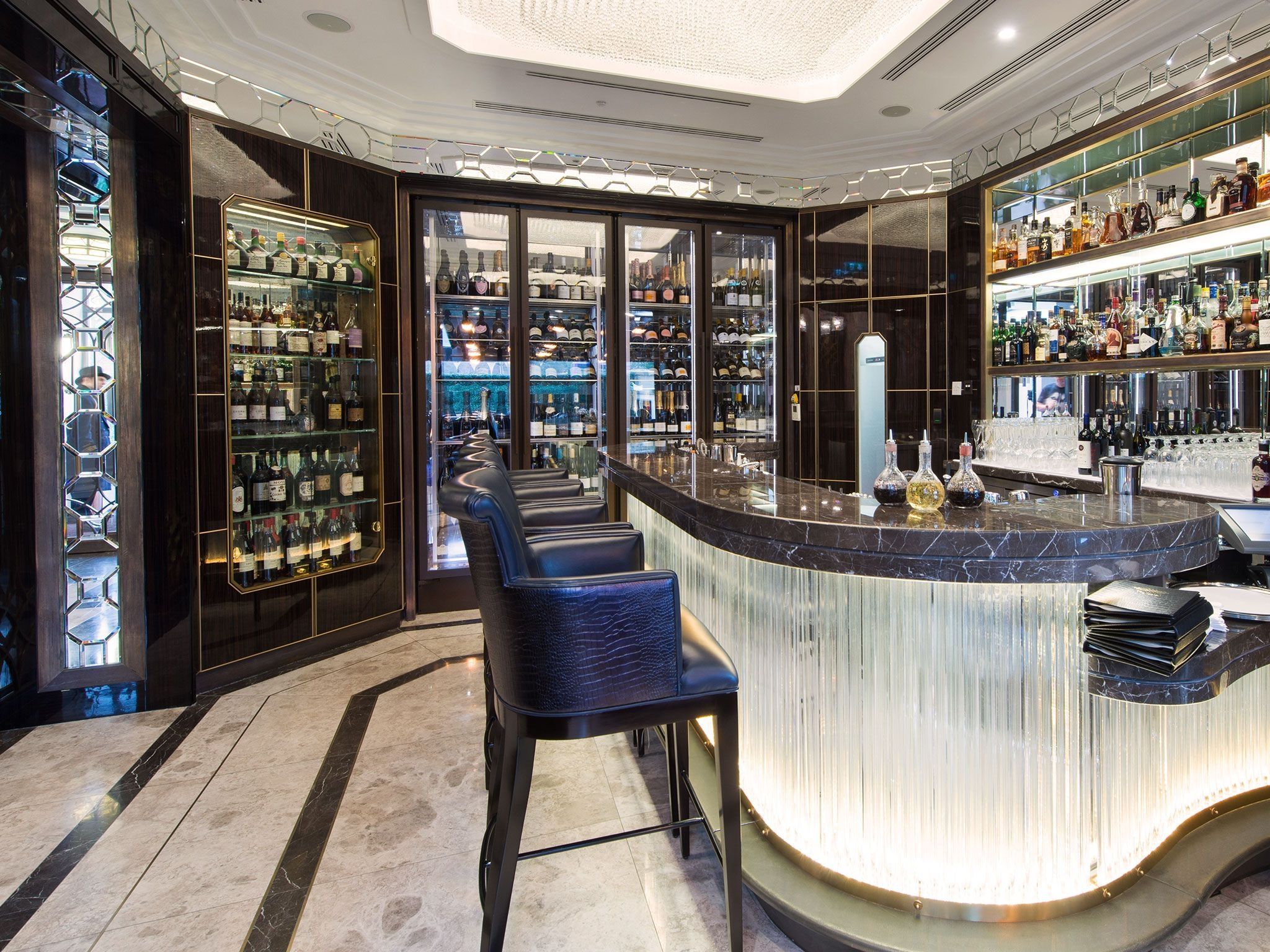 The lavish Crystal Bar has a 1920s feel and decorative features, the walls are adorned with glass display cases which contain the hotel's impressive whisky, cognac and Armagnac collections. These include a couple of bottles of rare 1770 cognac.
Crystal Bar tables are unable to be reserved and are allocated on a first come first served basis.
The Wellesley's 5th Anniversary Cocktail Menu
Five Cocktails. Five Years
This December marks five fabulous years since The Wellesley's opening in 2012 and what better way to celebrate the moment than with one of our five exquisite combinations. Our talented mixologists have created a selection of five unique cocktails, each one paying homage to the essence of The Wellesley.
The Wellesley Martini
A staple in The Wellesley's history
Silver Lady
A homage to our Rolls-Royce

Bossa Nova Bass
An ode to our jazz heritage
Ella Fitzgerald
With dedication to the 'Queen of Jazz'

Medio Tiempo
A nod to our passion for cigars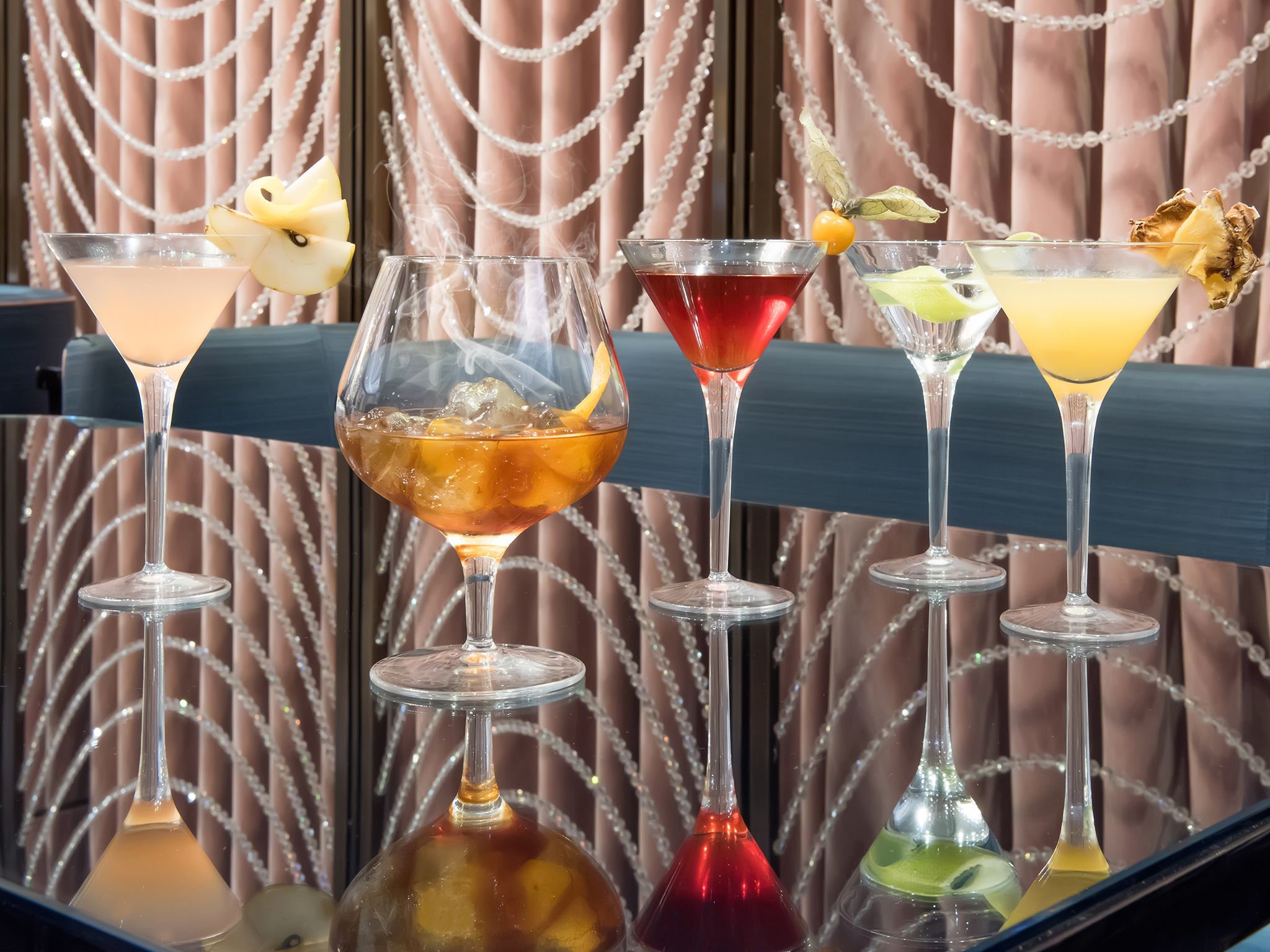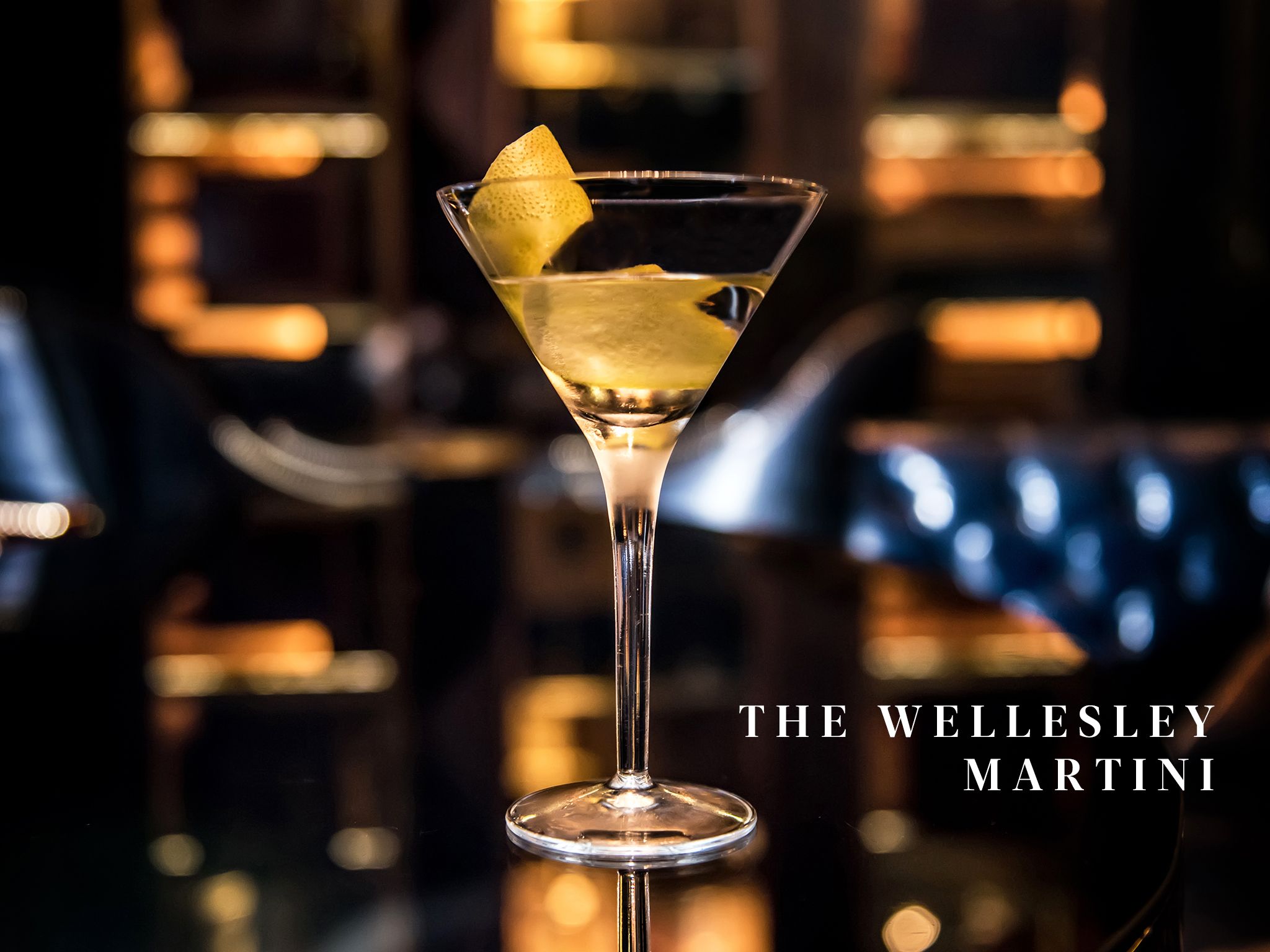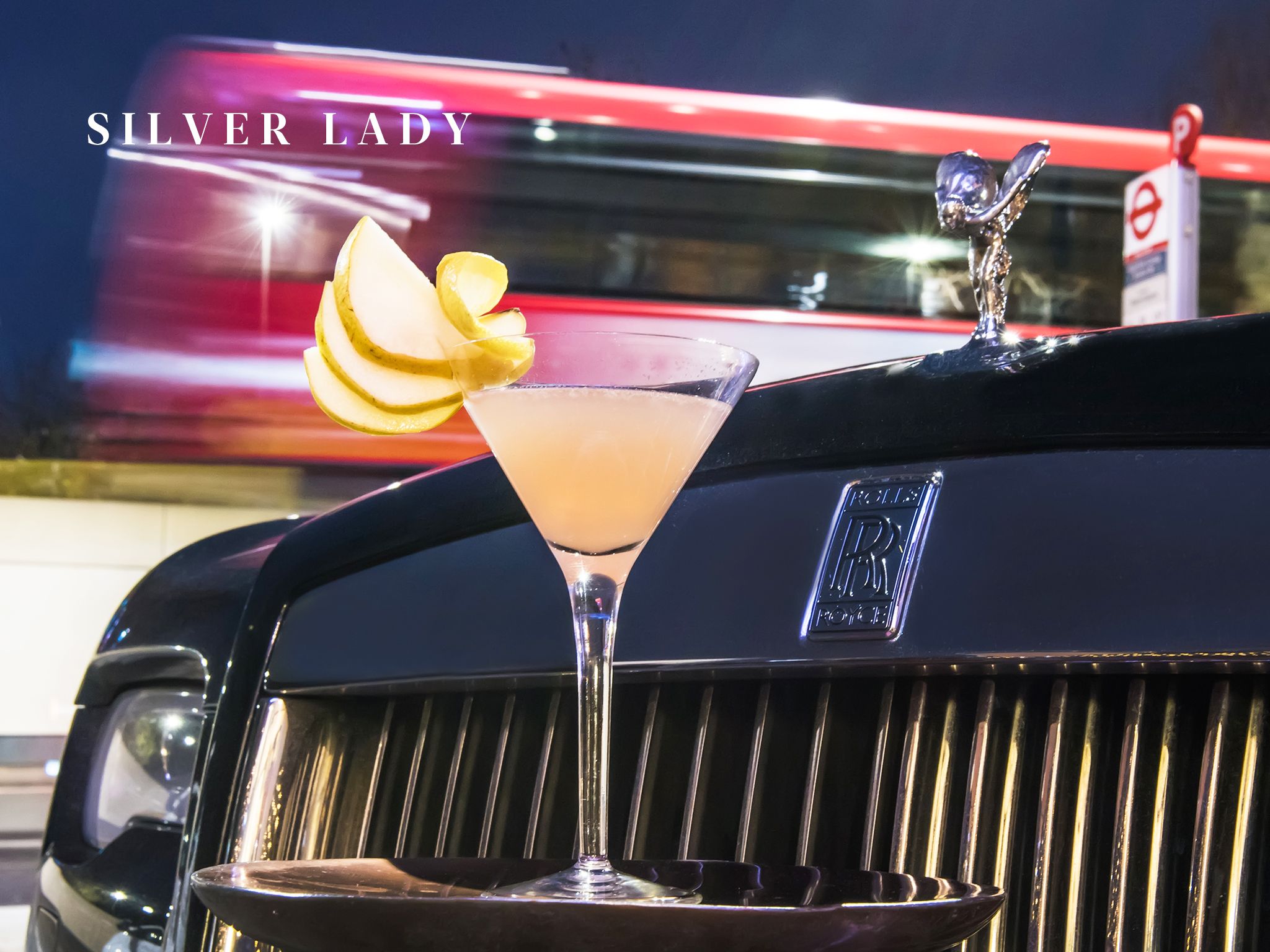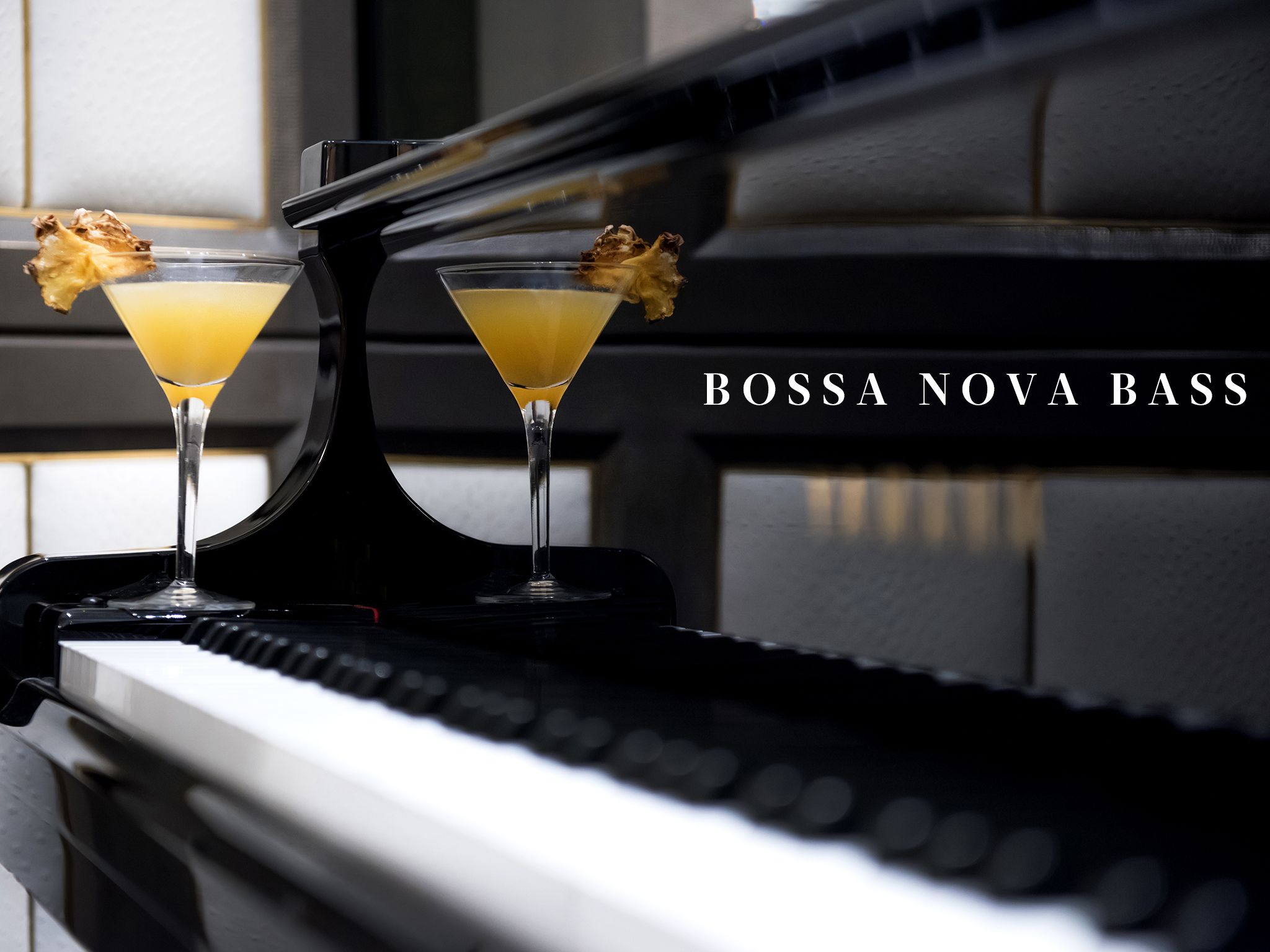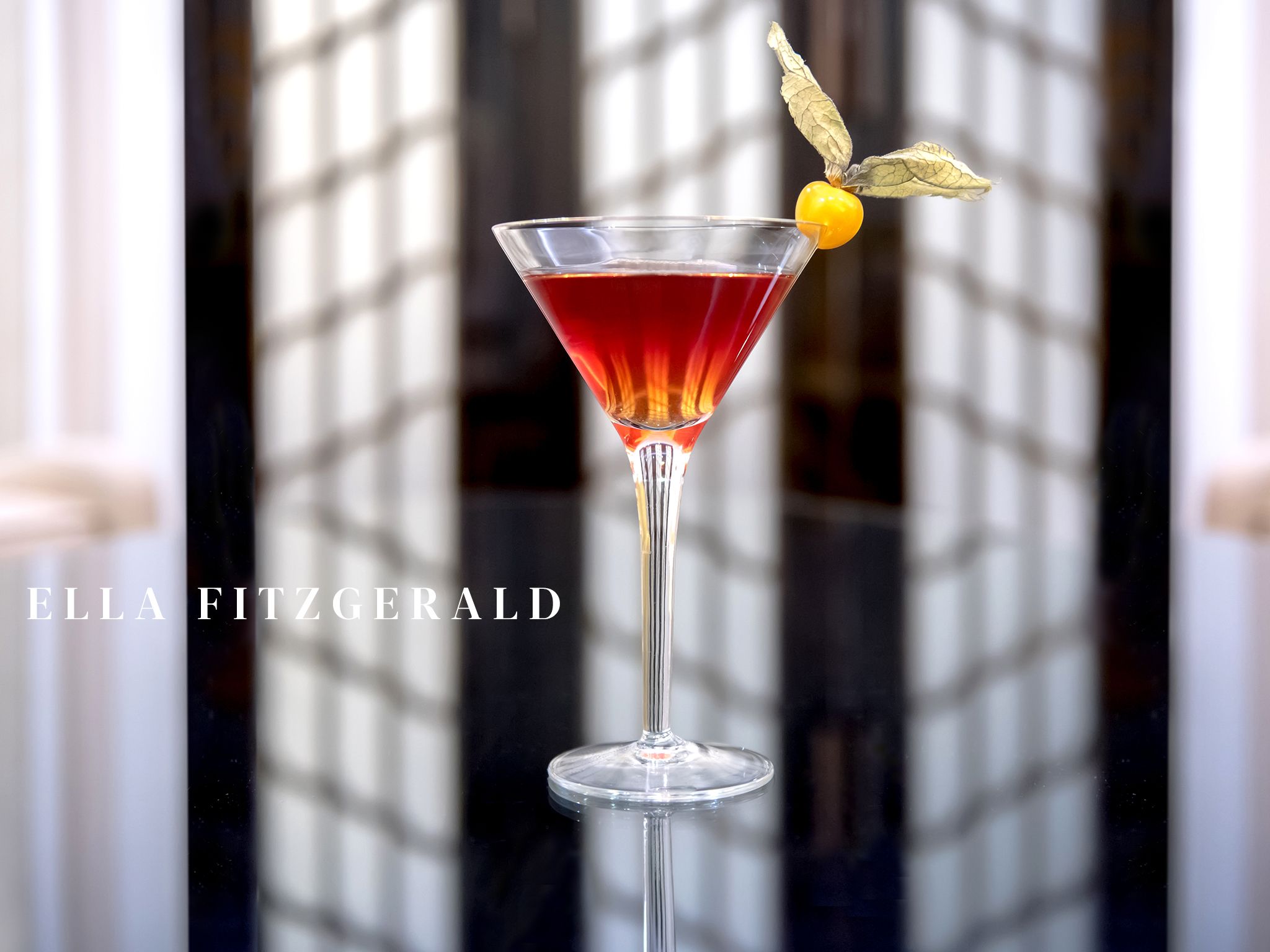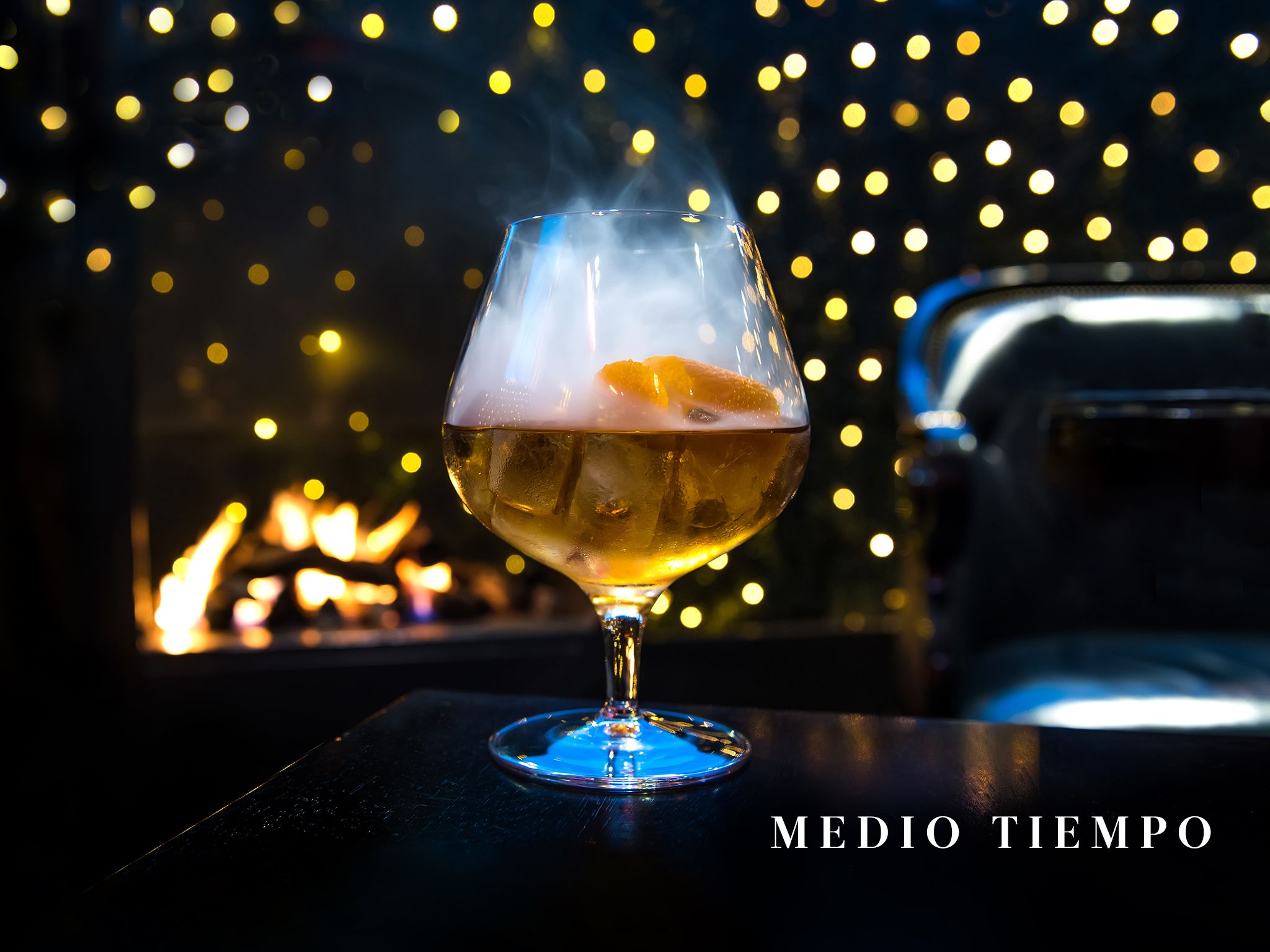 Crystal Bar
1920s feel and decorative features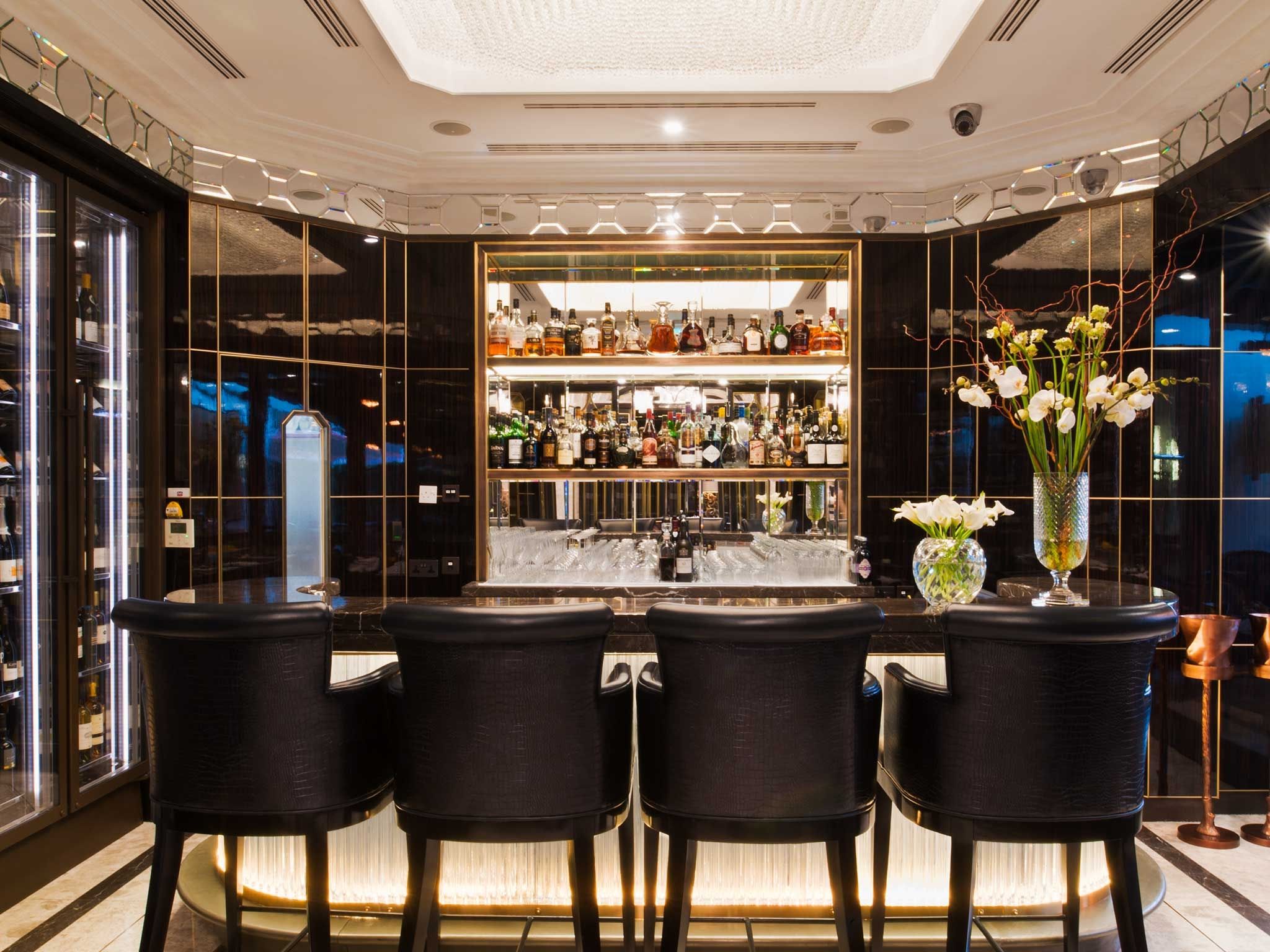 The exclusive Crystal Bar at The Wellesley brings the decadence and glamour of the 1920's vividly to life in the heart of London's Knightsbridge. The walls of the lavish Crystal Bar are adorned with glass unique display cases containing The Wellesley's impressive selections of whisky, cognac and Armagnac collections, including a number of extremely rare bottles from 1770.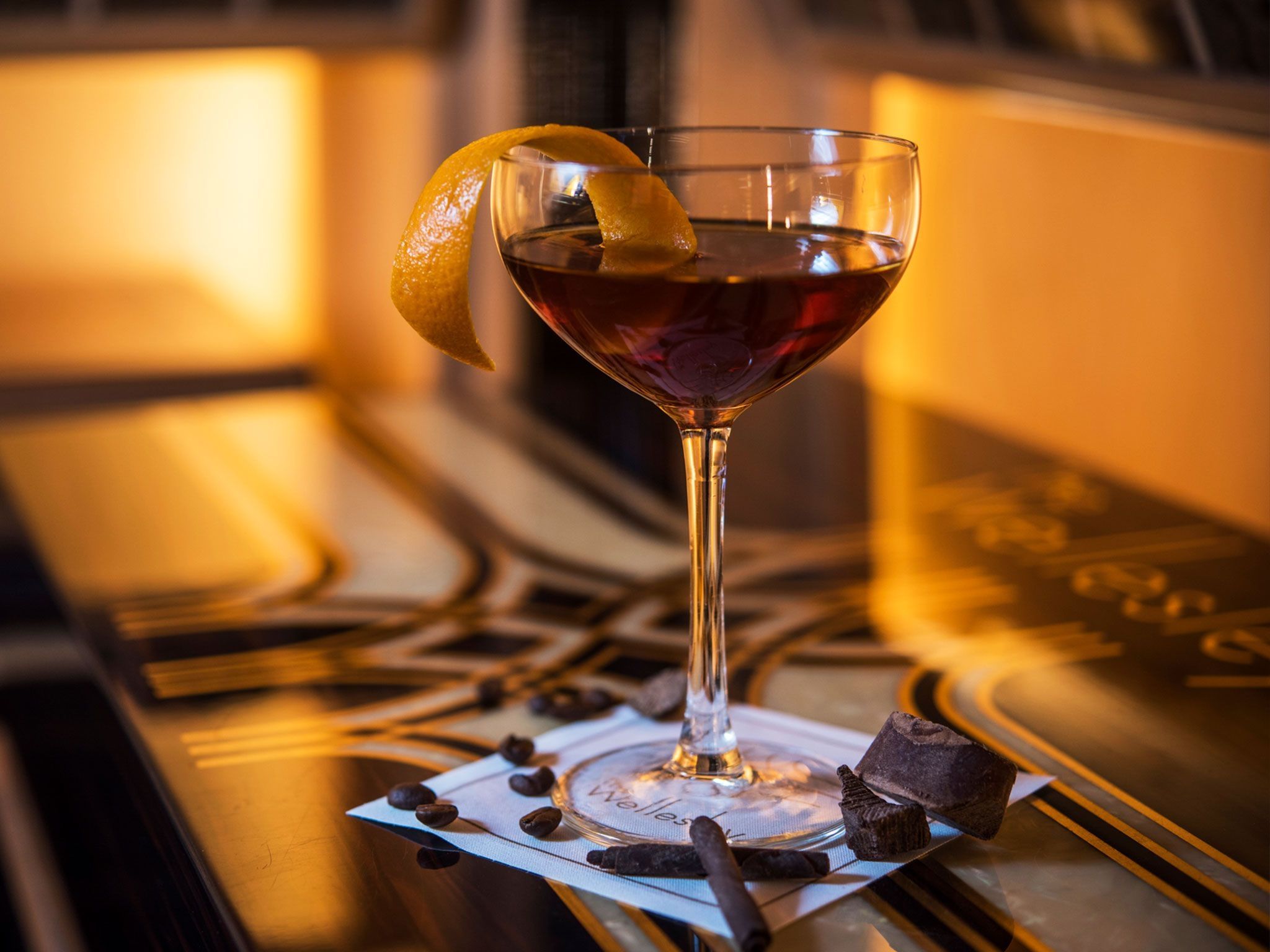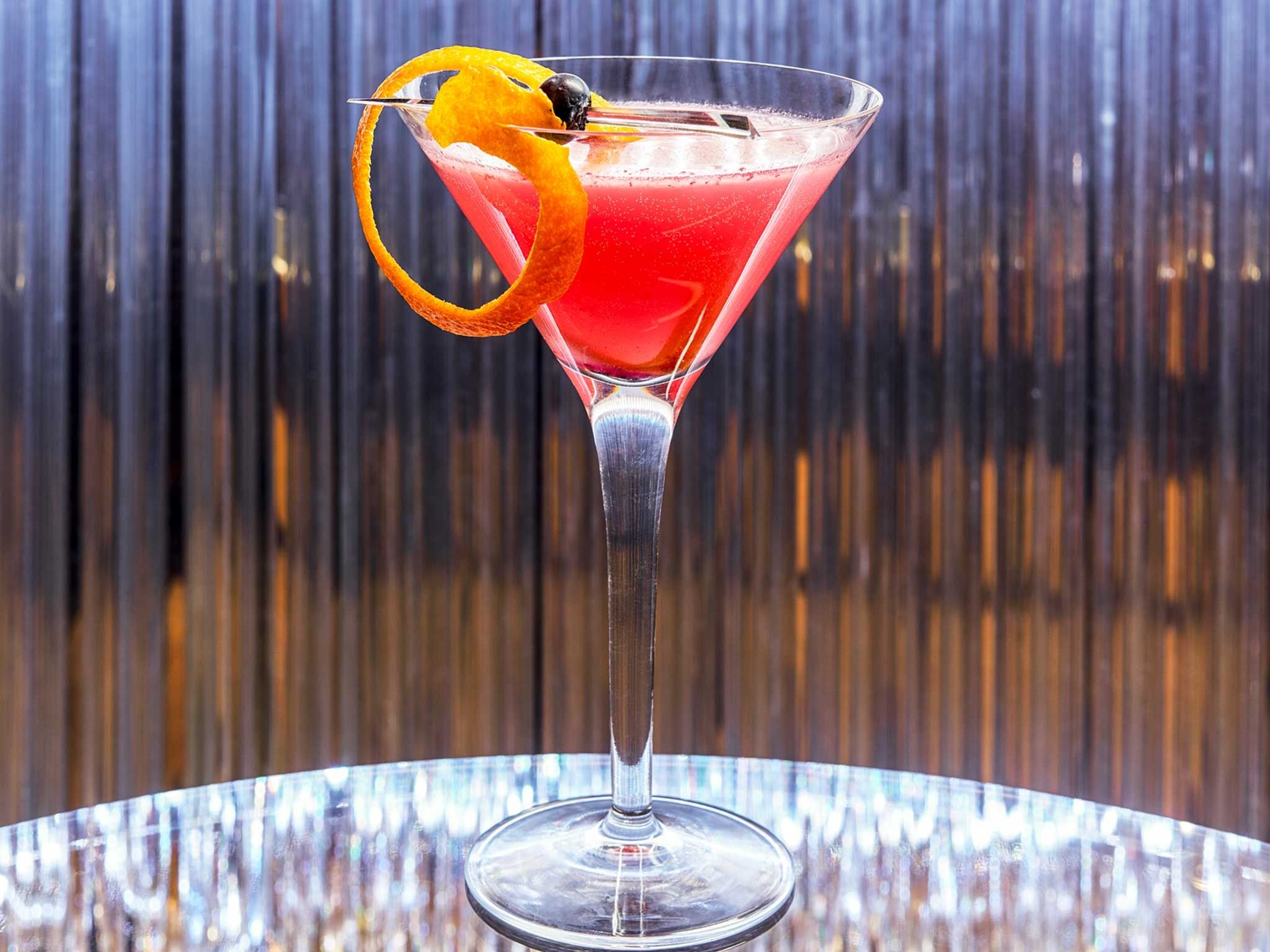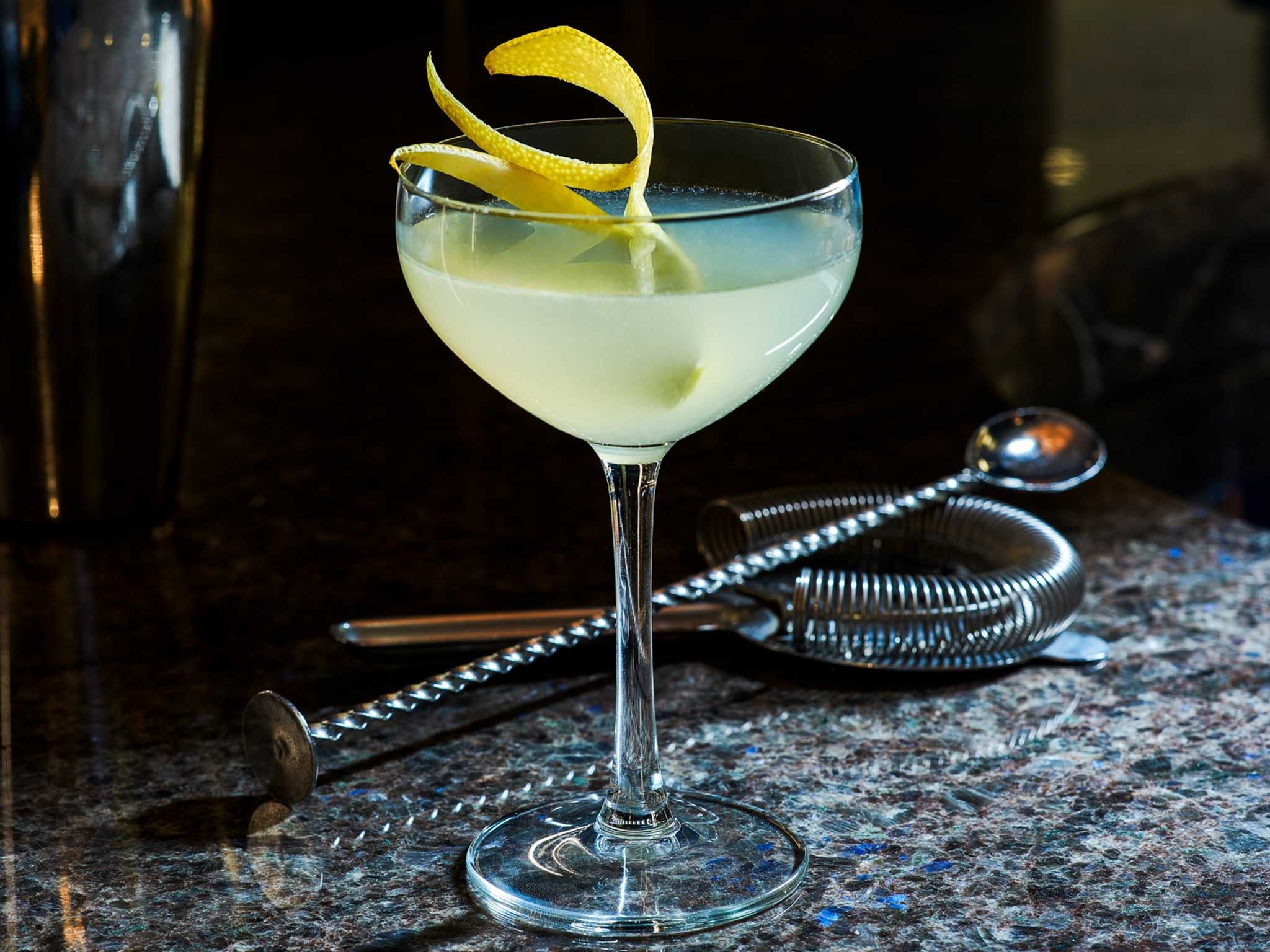 Our passionate bar team can create a cocktail of your choice, or you may choose from the vast selection of classic cocktails on the menu. A food menu is also available.
Enjoy a crisp glass of Champagne or take advantage of our large selection of Cognacs and whiskies that take pride of place in a specially designed feature wall.