Charitable Causes & The Wellesley
Our Charity Work
At the heart of The Wellesley ethos is a passion for supporting key charities and giving back to the community. We have worked with a number of charitable organisations, donating overnight stays and dining experiences at The Wellesley, a well as charters on The Wellesley Yacht (MY THE WELLESLEY).
In October this year, we proudly hosted an afternoon tea for the annual Silver Sunday event. Supported by The Sir Simon Milton Foundation, it gives older local residents the chance to take part in various activities with the aim of preventing lonliness and making them feel part of the community.
November 2014 saw our first charity gala in aid of the Caroline Menez Trust and the Royal Marsden Cancer Charity. The Caroline Menez Trust was established in 2002 in memory of a courageous and determined young lady with a great zest for life, who sadly passed away in 1999. The Wellesley raised £180,000.00 with the very generous help of our guests and supporters; money that went towards research into palliative paedriatric care through the Royal Marsden Cancer Charity.
We are also proud to support Sparks for Children's Health and Chain of Hope, the international heart disease charity, and recently raised £50,000 for the latter's core work and ShareTheMiracle who help impact lives and transform communities by inspiring random acts of kindness.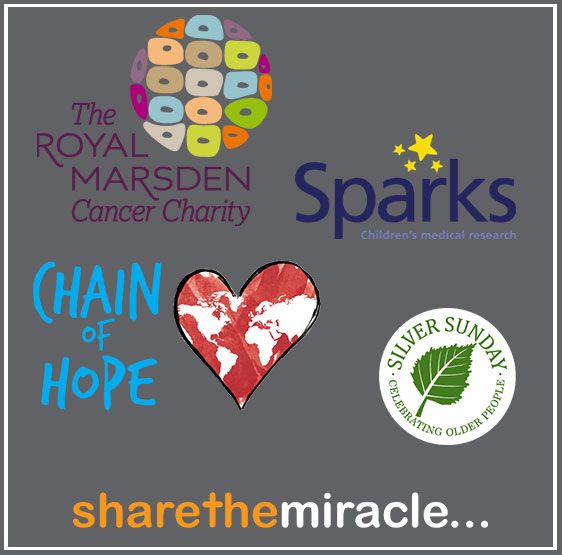 Currently
16 °
A few clouds
16 Thursday
Scattered showers
17 Friday
Sunny with cloudy periods
18 Saturday
Sunny with cloudy periods
19 Sunday
Variable cloudiness
20 Monday
Variable cloudiness