Careers at The Wellesley Knightsbridge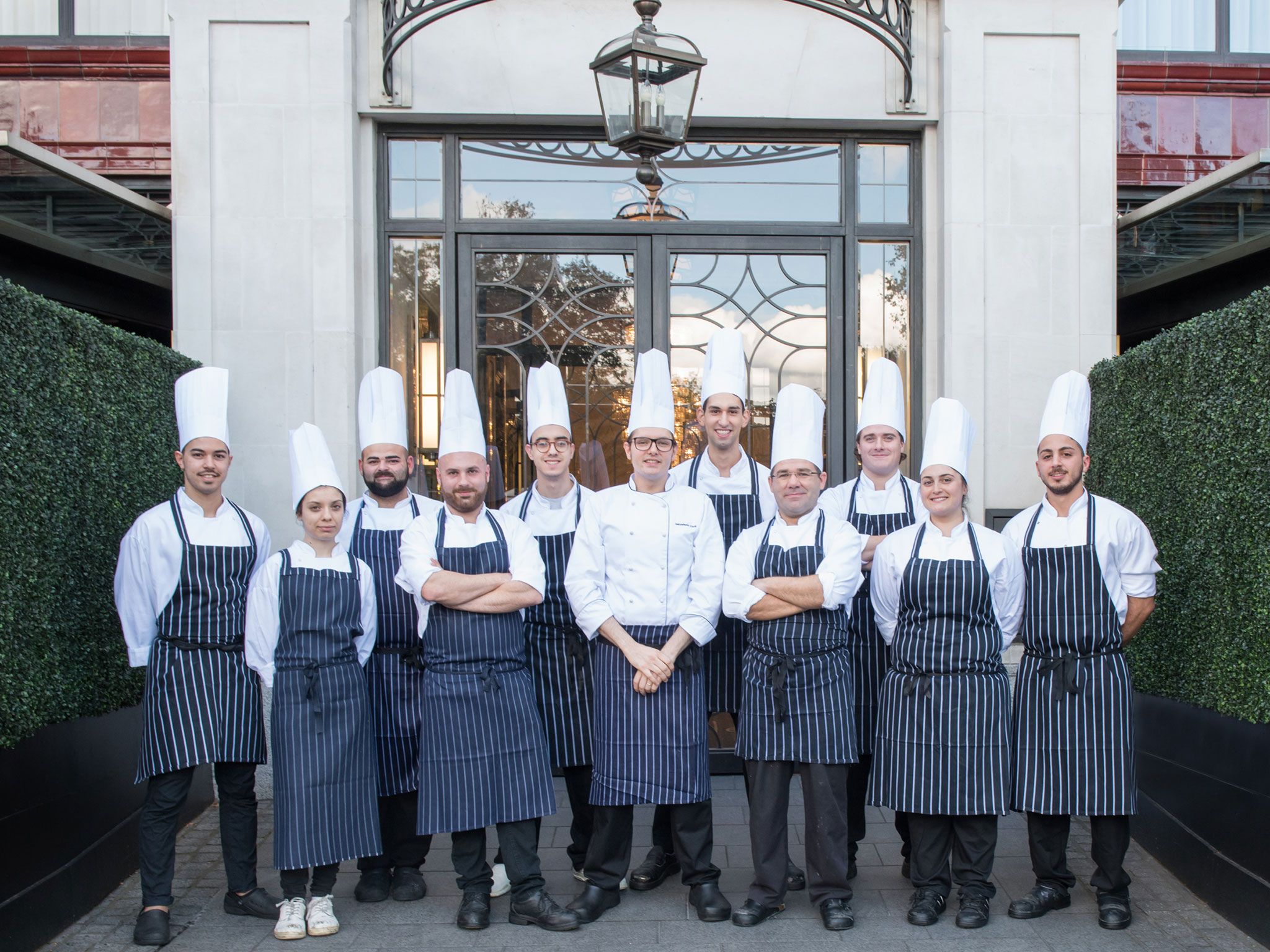 Careers
Join the team at The Wellesley Knightsbridge
Exceptional opportunities have arisen for outstanding candidates to join The Wellesley's esteemed team of staff. If you have experience working in a luxury hotel or fine dining environment we would like to hear from you.
Should any of these opportunities interest you, please send your CV to: HR@thewellesley.co.uk with the job title as the subject line.
In line with the requirements of the Asylum & Immigration Act 1996, all applicants must be eligible to live and work in the UK. Documented evidence of eligibility will be required from candidates as part of the recruitment process.
Career Vacancies Currently Available