The Wellesley Blog
Our Concierge Recommendations
Welcome to The Wellesley's blog, where you will find top tips and recommendations from our team of Concierge, consisting of Jim, Richard and David.
Our aim is to provide you with useful information that we have curated over our years of experience in luxury hotels in London. With The Wellesley's central location on Hyde Park Corner, we offer the perfect destination for your visit to London, with all forms of transport – from our luxurious Rolls-Royce, to the famous Black Cabs and London's Red Buses – on our doorstep.
We welcome your suggestions and requests for upcoming blogs, which we aim to publish once a month. We will email our subscribers once a month with our latest update and we hope you enjoy reading the tips.
Of course, we look forward to welcoming you back to The Wellesley very soon. You can contact us any time emailing the Concierge team.
With best wishes
Jim, Richard and David
Member of Les Clefs d'Or
London's Best Outdoor Spaces
London is exceptionally fortunate in having so many wonderful outdoor spaces to choose from. When in London, you are never too far from a park ranging from small squares located in residential areas, to the best known Royal Parks spread across the Capital.
London's Best Theatre Shows
We are privileged in London to be home to some of the finest theatre and musical productions in the world. Moments' walk or drive from The Wellesley; you will discover the famous West End, which is where you will find theatre upon theatre, showcasing something for all tastes.
DISCOVER LONDON'S BEST THEATRE SHOWS >
London's Best Outdoor Events
Each season brings its own sense of joy to the Capital. From the wonderful festive decorations and spirit in Winter, to the gorgeous aura the parks bring during Autumn, to the birth of new landscape and gardens in Spring. However Summer is arguably the most popular season, when tourists visit the city in their thousands and the events calendar becomes fully booked.
London's Best Rooftop Spaces
The sun continues to shine in London this summer and although the heat can sometimes be uncomfortable, the sunny weather allows the ever growing Rooftop Pop Up industry to thrive. Every Summer the London restaurant and bar scene transforms with a host of pop up's just for the Summer. Take yourself around the Capital using our suggestions as your guide.
London's Best Picnic Spots
Summer is well and truly here, and what better way to appreciate the sunshine and warm weather this season than with an outdoor picnic. There are some wonderful gems of green spaces throughout the city and so this month we are delighted to have compiled a list offering you the best locations across the city. Each of these locations are within close distance of The Wellesley either by foot or in our exclusive Rolls-Royce service.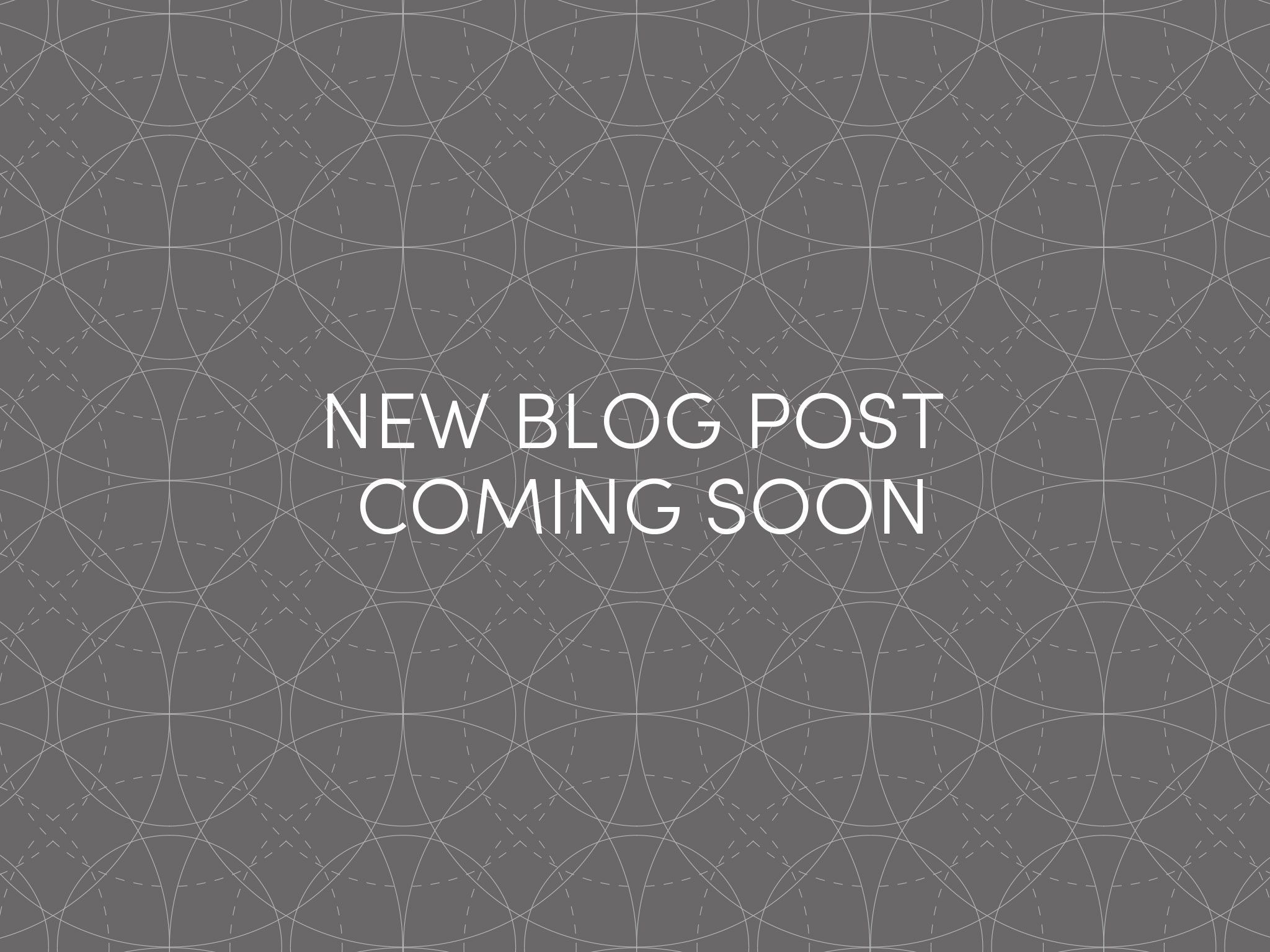 New Blog Post - Coming Soon
London's Weather
Powered By
19 Wednesday
Variable cloudiness
20 Thursday
Cloudy with sunny breaks
21 Friday
Sunny with cloudy periods
22 Saturday
Isolated showers